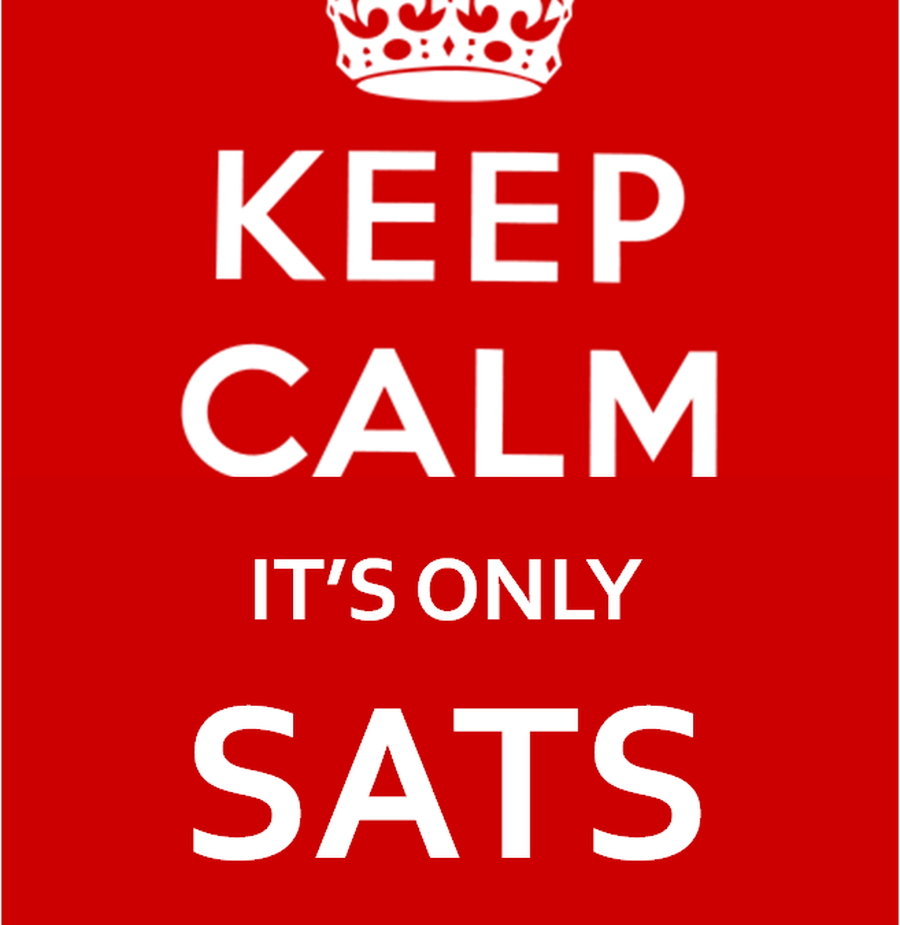 About our class
Mulberry is a year 6 class, taught by Ms West, and supported by many wonderful Teaching Assistants, such as Mrs Tavernier and Mrs Stokes-Geddes. We currently have 25 children in our class.
Year 6 can be a difficult year, with SATs fast approaching! However, all the children are working really hard and enjoy the challenges they are faced with. We are very proud of them!
In the mornings, we carry out our English and Maths lessons, leaving the afternoons free for the wider curriculum, such as Science, computing, PE, and humanities and many more!
Welcome to
Mulberry class!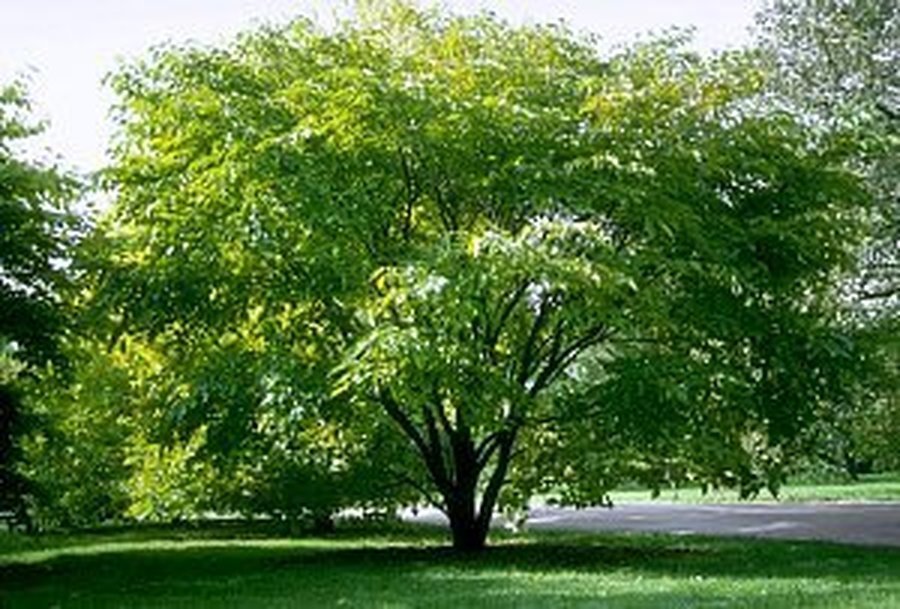 Learning Commitments
Learning commitments are the core skills that we learn throughout are time at Moss Bury. If we commit ourselves to learning these skills, we will have a great start in Secondary School.
Our current Learning Commitments are:
Reading - to find and retrieve information from a text.

Writing - to write a variety of sentence types.

Mathematics - to solve calculations involving the four operations, involving whole numbers and decimals.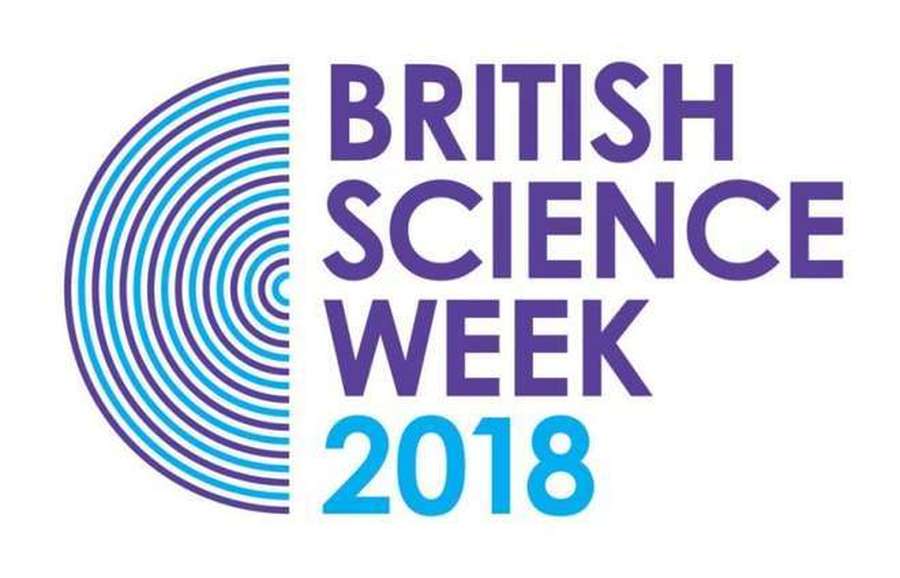 We had a great time during Science week 2018!
Our Values
At Moss Bury, we are proud to lead our lives based on four core values. These influence our behaviour all the time, both in and out of school. Our four key values are:
Kindness

Hard Work

Honesty

Love of Learning