P.E. kits to be left in school all week please. P.E. will be on a Monday afternoon for children who attend afternoon sessions and Thursday morning for those who attend morning sessions.
Pictures from Child Initiated Learning.
Comments (0)
There are currently no comments.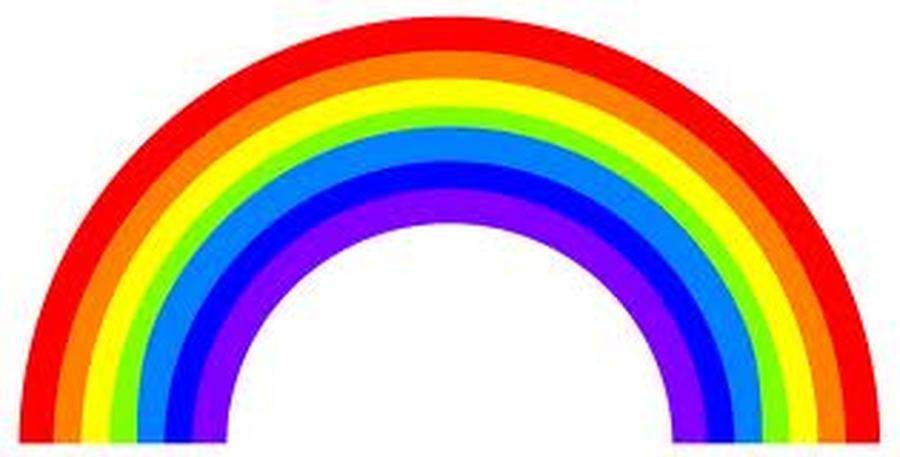 Welcome to Rainbow Class. We hope you like our class page.
Nursery - Miss Carter
"Around here, we don't look backwards for very long. We keep moving forward, opening up new doors and doing new things, because we're curious...and curiosity keeps leading us down new paths." Walt Disney
In Nursery learning takes place during adult directed activities and Child Initiated Learning. During Child Initiated Learning the children are able to demonstrate our understanding and skills independently.
This includes all seven areas of the Early Years Foundation Stage Curriculum.
Personal Social and Emotional Development.
Communication and Language
Physical Development
Literacy
Mathematics
Expressive Arts and Design
Understanding the World
Our Topic for this Term is 'All about Me' and then 'Christmas'.