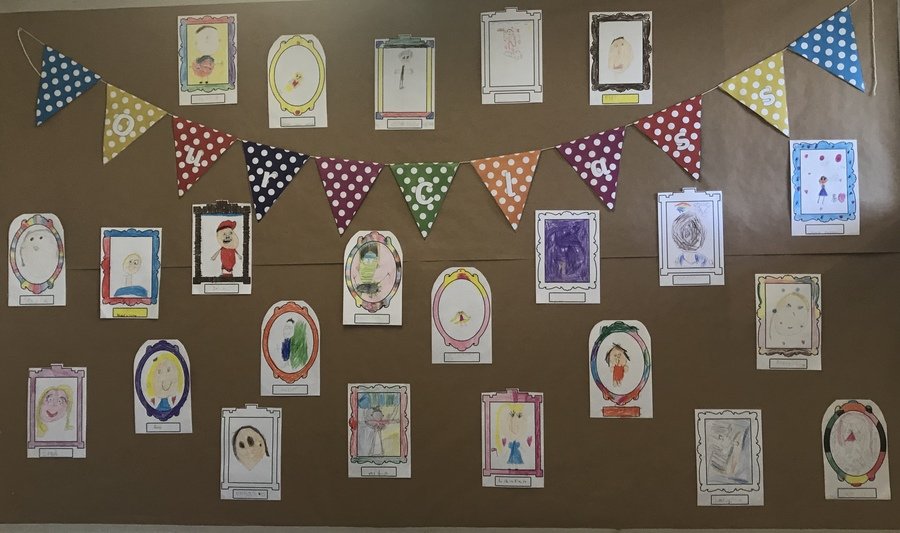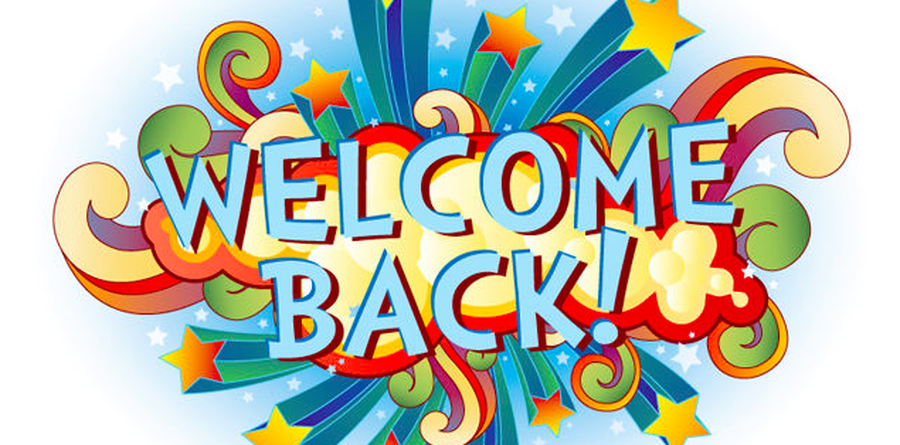 Happy New Year! Lovely to see you all back and ready to learn.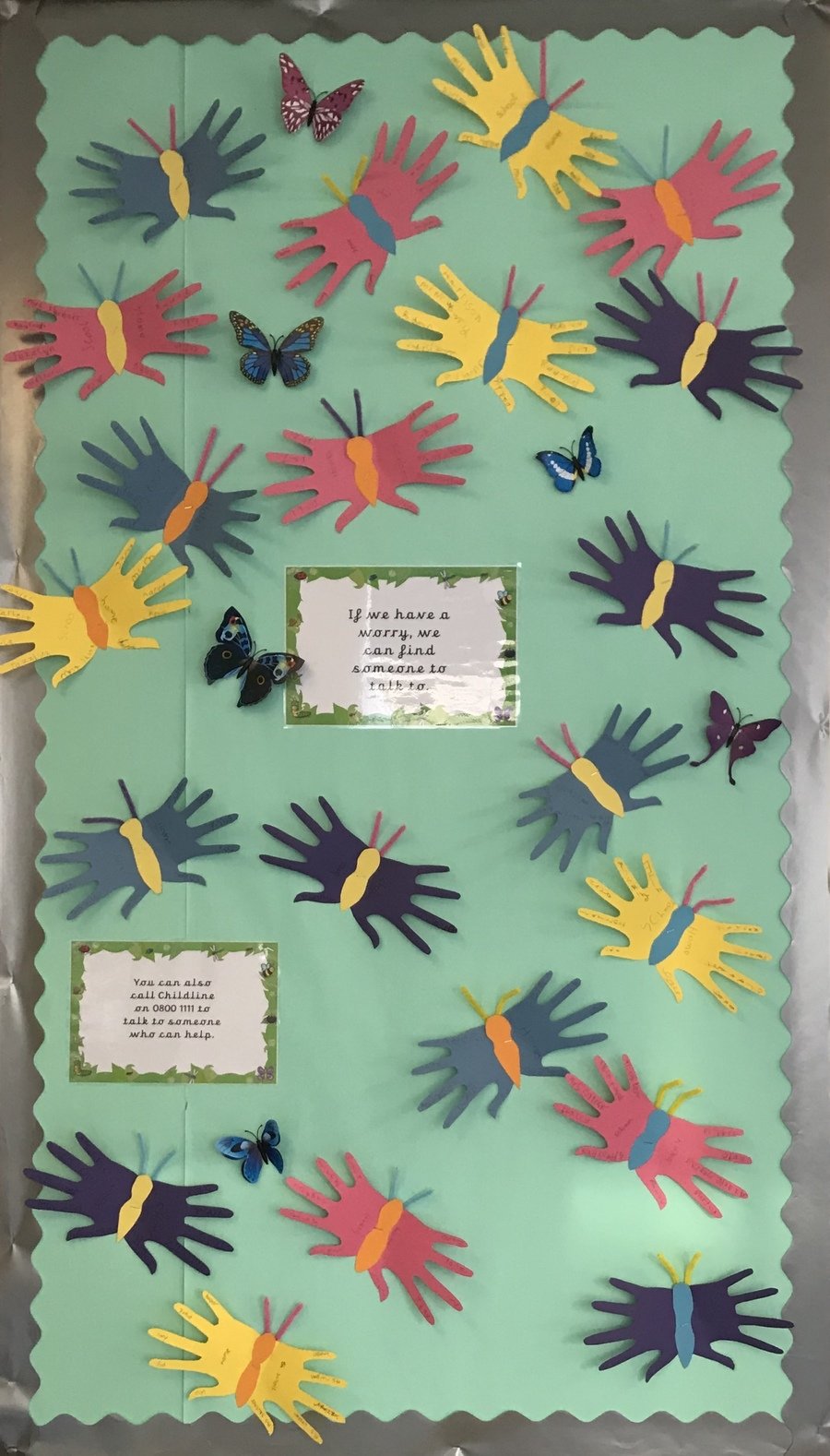 Palm Class is one of the Year 2 classes and will be taught by Mrs Skinner, we are currently a class of 23 fantastic children. Mrs Skinner is really excited to be teaching Year 2 again and is looking forward to spending the year with this wonderful class.
Moss Bury's Values
In Palm Class, we work hard to show Moss Bury's four key values. These are:
- Hard Work
- Kindness
- Honesty
- Love of Learning
By showing these in our behaviour and approach to work, we know we can reach our full potential.
Learning commitments
Learning commitments are key skills that we are committed to learning each term. By doing so, we know we will improve out reading, writing and maths.
English
Our learning commitment is to write a series of simple and compound sentences with full stops and capital letters. We will be converting plans into written pieces based upon books.
Maths
Our learning commitment is to recall our number facts to 20. We will be working hard to answer addition number facts questions from 1+1 to 10+10.
Homework is given out on a Friday and is due in on the following Thursday.
PE is on a Tuesday afternoon and we would ask that the children have their PE kits in all week as there may be changes in timetables.