Miss Ryner, Mrs Flynn and Miss Howell
Welcome to The Sunshine Class
2016-2017!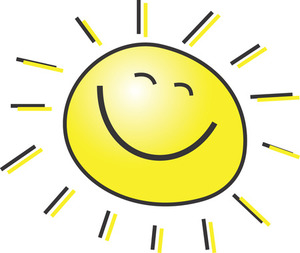 Forthcoming events: Hello everyone and welcome to our class page. We hope you enjoy sharing all of our news about the many exciting and fun things we do in the Sunshine Class!
Autumn 2016
4th October: 'Clay Day.'
5th October: Harvest Festival
20th October: Parents Evening
21st October: Last day of half term.
Half term: 24th - 31st October
1st November: 1960's dress day
7th December: Nativity Play
21st December Last day of term
Child Initiated Learning.....
Child Initiated Learning outside.....
Our Class Topic..
Autumn Term: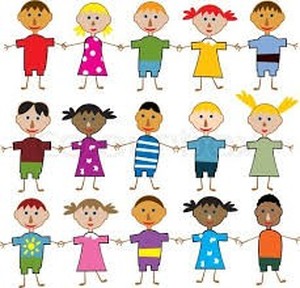 Christmas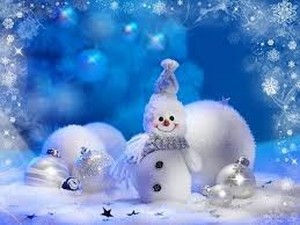 Our Values
At Moss Bury, we are proud to lead our lives based on four core values. These influence our behaviour all the time, both in and out of school. Our four key values are:
Kindness

Hard Work

Honesty

Love of Learning
Mossy Indi........
Mossy Indi is a project that we have developed to encourage independence. Each year group is given a set of skills that they will be asked to complete by the end of term (see our classes skills below). We aim to provide opportunities to celebrate children that want to show a love of learning both in school and at home.
Reading: Recognise and read CVC words to an adult.
Maths: Count with one to one correspondence.
Behaviour for Learning: Learn a song.
Behaviour for Learning: To brush their teeth independently.
Art: To draw a self portrait.
We will be changing reading books on a Wednesday, so please leave your child's reading record and reading books in their book bags.
Comments (0)
There are currently no comments.
Class Timetable
To see the content please download.
Useful websites to support learning at home:
Parental Information
www.foundationyears.org.uk
Literacy
www.phonicsplay.co.uk
phonicsgames
www.ictgames.com
Maths
www.crickweb.co.uk/Early-Years

www.topmarks.co.uk/Interactive
www.ngflcymru.org.uk
Mouse skills
www.poissonrouge.com
www.members.thebigbus.com
www.ngflcymru.org.uk
More Child Initiated Learning.