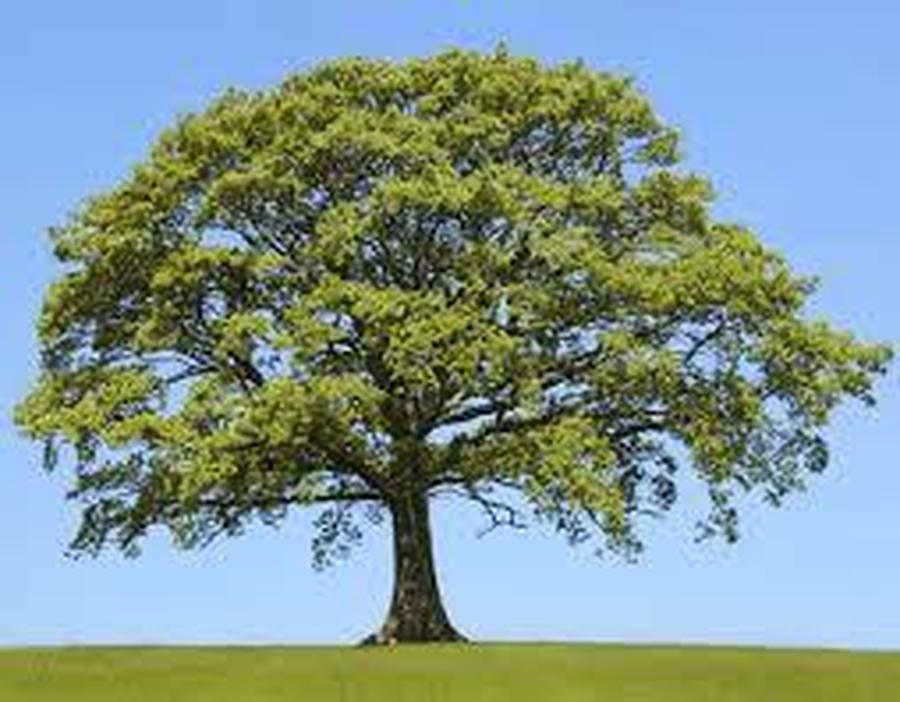 Welcome to
Oak Class
Mrs Rogers, Mrs Norris,
Ms Kingham, Mrs Tolliday
Dates for the diary:
8th January - Children back after Christmas break.
Also check our notice board outside the classroom for weekly updates.
Child Initiated Learning.....
Child Initiated Learning outside.....
Add photos
Our Class Topic..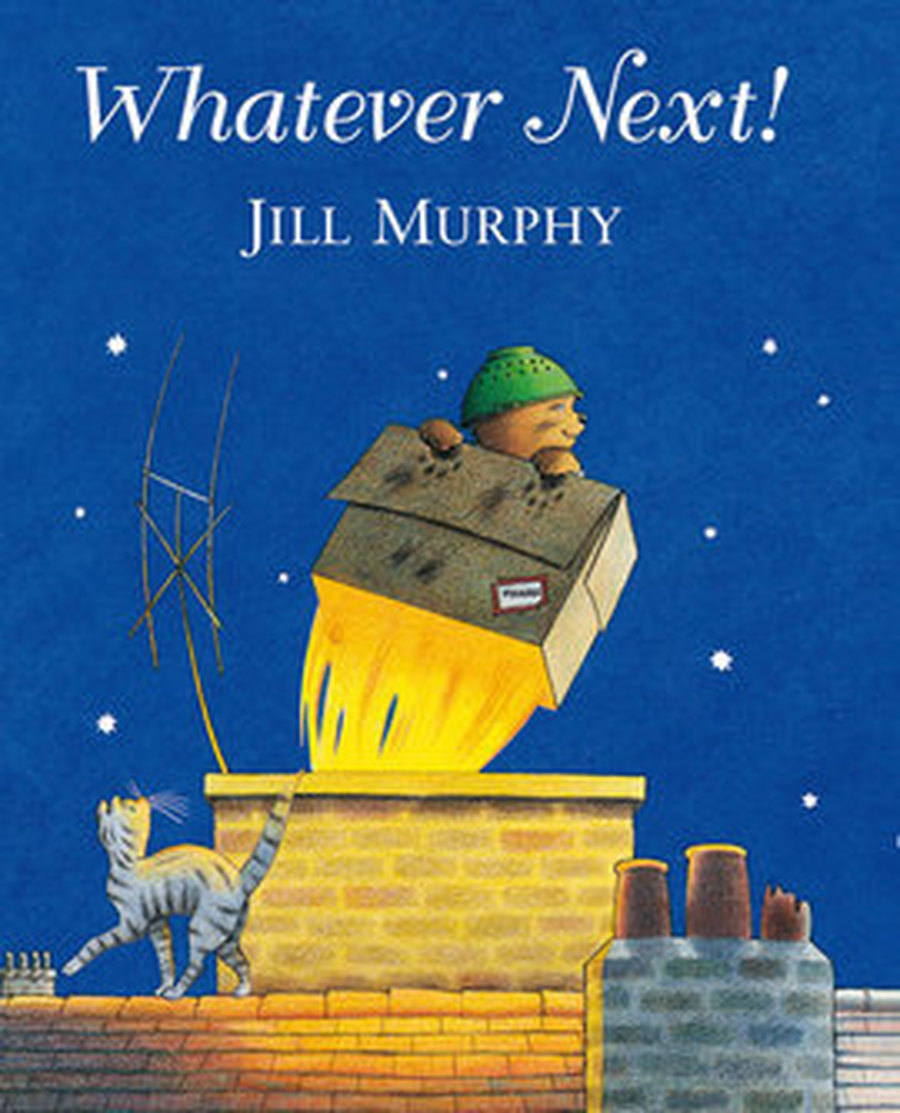 Spring Term:
To infinity and beyond (Space)
In this topic we will be reading and sharing books such as Whatever Next! Man on the moon, How to catch a star, Aliens love Underpants and also looking at non-fiction (information) books on Space.
Some CIL (Child Initiated Learning) activities this half term; making space rockets out of junk modelling and construction (e.g. Lego), also using 3D shapes and sticking them together using shaving foam, playing with galaxy playdough, role playing going to the moon in a cardboard box.
Some adult lead activities; packing a suitcase to take to Space, counting aliens, recognising 3D shapes, finding out what Astronauts eat in Space, learning songs, thinking of new years resolutions and making star decorations to record them on and finding out about gravity and planets.
Our Values
At Moss Bury, we are proud to lead our lives based on four core values. These influence our behaviour all the time, both in and out of school.
Our four key values are:
Kindness

Hard Work

Honesty

Love of Learning
We celebrate these when we see them with stickers or praise but also in our school sharing assembly on Friday afternoons. (The children will now be attending these assemblies)
Comments (0)
There are currently no comments.
Learning Commitments
Every term we have learning commitments to work towards, these help build the foundations of our learning.
Reading: Recognise and read CVC words to an adult.
Maths: To count, recognise and order numbers to 10.
To know 1 more and 1 less than a given number up to 10.
Writing: To say a sentence containing a noun and a verb.
Behaviour for Learning: Each half term we focus on a different skill and choose an animal to represent this skill.
tbc
Reading and Reading books
We listen to one group a day and we will change your child's book if they have read at home and do not need more practise reading the book they already have. We will always advise you as to why we have not changed the book.
What to bring to school
Water bottle - containing only water please, no squash. We do encourage the children to fill up their water bottle if they need to.
PE kit - Please make sure your child's PE kit is named and in school every Tuesday as this is our PE day.
Wellies - As part of our curriculum we go outside in most weathers so wellies help your child to enjoy those weathers without getting wet or muddy. Please ensure they are named.
Show and Tell - Please check our class board outside the classroom to see which group it is this week!