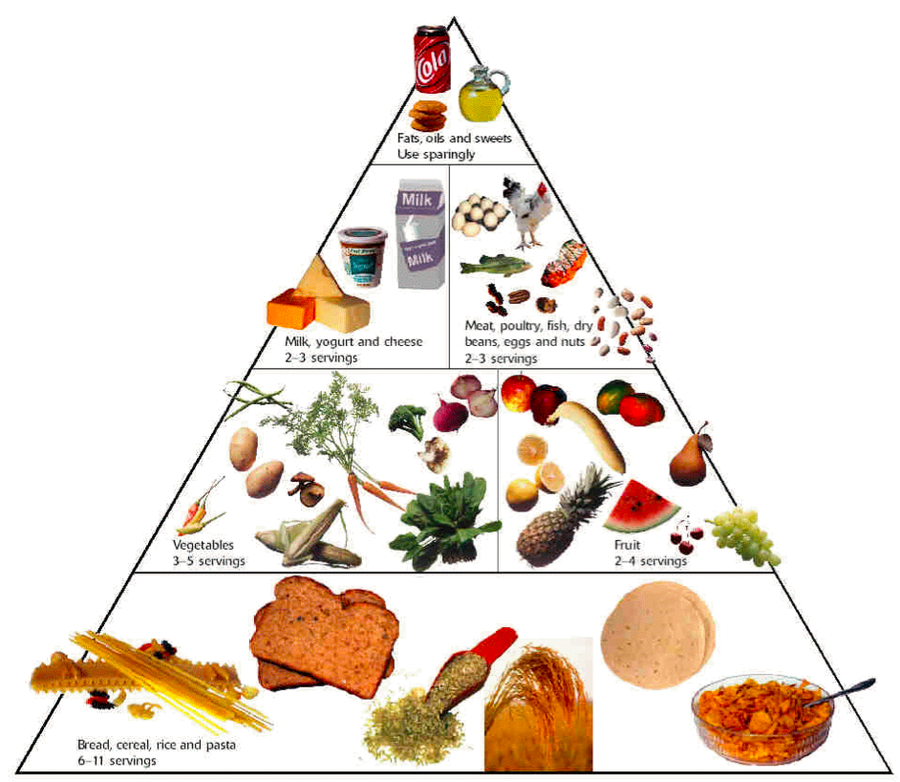 Welcome to Year 3
Ms West
Learning Commitments
Learning Commitments are really important. They are based on the key parts of the curriculum. By learning these, the children will make good progress.
English: To describe the noun.

Maths: To recall our 10, 2, 3, 4, 5 and 9 timestables.

Reading: To find and retrieve.
Moss Bury values
In year 3 we shall be exploring the value of hard work, kindness, honesty and a love of learning this term. The children will be asked to consider how the adoption of these values can improve the overall value of all their experiences, not only their work at school.
Our topic
This half term in year 3 our topic is 'A Healthy Me'!
At the beginning of this topic, the children will learn how important it is to have a healthy and balanced diet. They will learn about the food groups, then design and make a sandwich based on this knowledge.
They will go on to learn about our skeleton and muscles, carrying out a range of scientific investigations and enquiries, focusing on fair testing and controlling variables.
We will also be carrying out some artwork, recording their observations using different techniques, such as sketching, colouring and painting.
The children will use everything they have learnt to write an explanation text about the human body.
Homework
Homework will be given out on a Friday and it is due in the following week.
This is an opportunity for the children to work independently and to practise hard work and perseverance. Their work will be marked purely on effort and the children who try the hardest will be rewarded.
English homework will be a reinforcement of work the children have already completed independently during the week. This will give them another opportunity to practise key skills on their own.
Similarly, in Maths, the children will practise skills they have learnt during the week.