Year 4
Mr McAdam
Welcome to Year 4!
This Spring term will see a focus on story telling and continued work on maths to establish good methods for working out and recording.
Our topic will be Water and take in the science of measuring temperature and the role of water in our healthy lives and how water is a great example of changing state in science.
We will be exploring art through the work of Pablo Picasso and creating our own cubist portraits.
Last term in topic work we will be looking at Romans and their way of life and how the invasion impacted on ancient Britain.
We will make mosaics in the style of Roman art.
We will be visited by two experts on life in Roman times to get our hands on genuine Roman artefacts and handle objects from the time when Rome ruled Britain.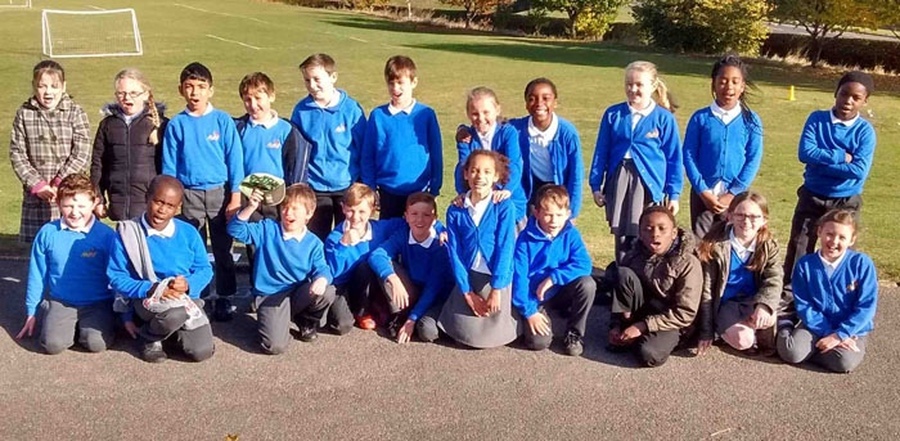 Values
In year 4 we always try to demonstrate Moss Bury's key values.
Hard work
Kindness
Honesty
Love of learning
We know that these values will help us to be the best pupils we can be and help us succeed.
Homework
Homework this year will be given out on Friday and is due in the following Thursday. This is an opportunity for the children to work independently and to practise hard work and perseverance. Their work will be marked purely on effort and the children who try the hardest will be rewarded. English homework will be a reinforcement of work the children have already done independently during the week. This will give them another opportunity to practise a key skill on their own. Similarly, in Mathematics, the children will practise skills that they have learnt during the week.
Learning Commitments
Learning commitments are the core skills we need to learn each term throughout our time at Moss Bury. By committing ourselves to these we will make good progress in each year
In Year 4 our commitments are currently:
Reading - to use the skill of find and retrieve when answering comprehension questions.

Writing - to use relative clauses, noun phrases and to write from a point of view.

Mathematics - to learn all our measurement facts.