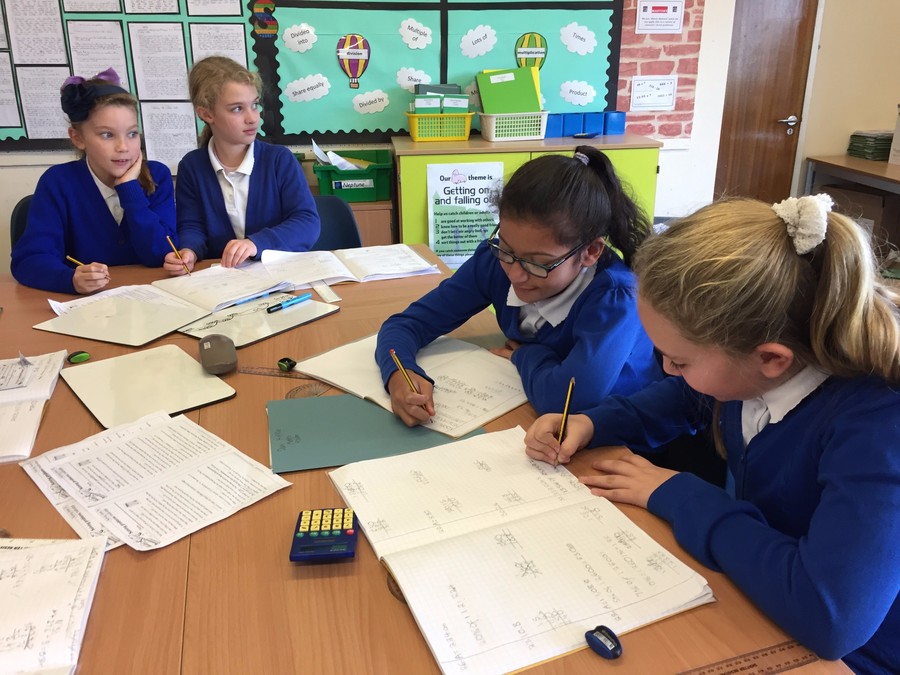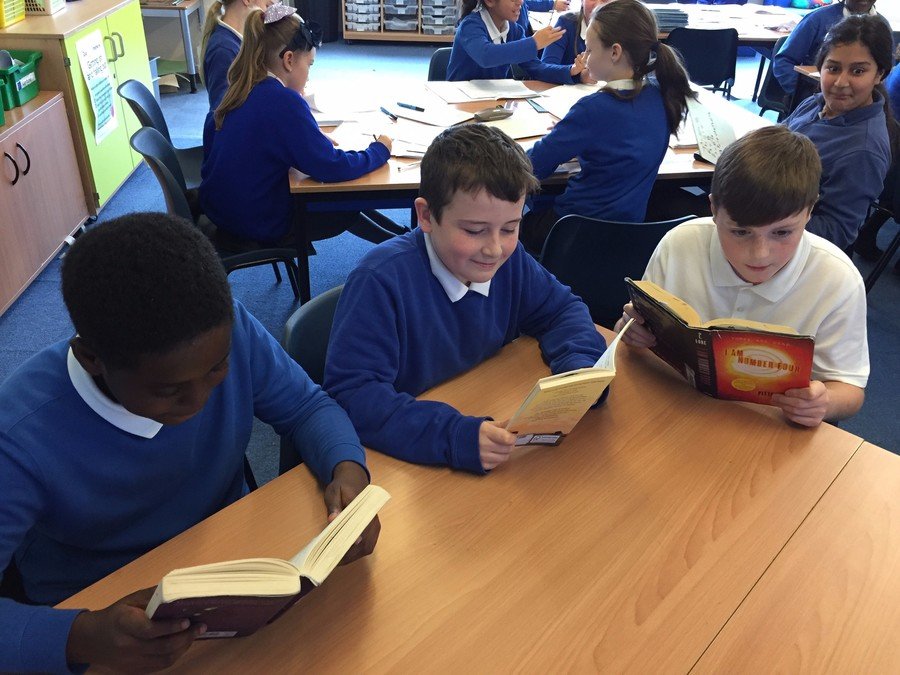 Welcome to the 6CN page!
Another year is upon us already. This term our topic is 'Evolution'. I have already had some children and parents approach me with questions about SATs. Below are some helpful tips:
What tests will I/my child be sitting?
All of the information on SATs could not possibly fit onto this page, so if there are any questions please feel free to come in and see me.
Mr Newbury
Latest Year 6 Events
Homework is due in

25

May

2017

9:00 am - 4:15 pm

Homework is due in on a Thursday. If there are any problems with this, we do hold a homework club every Monday lunch time.

Homework is set

26

May

2017

3:15 pm - 4:30 pm

The children will be handed homework today. If they are absent, they can collect them from the hw tray on Monday morning.

Half Term

29

May

2017
Helpful links...
BBC Bitesize Revision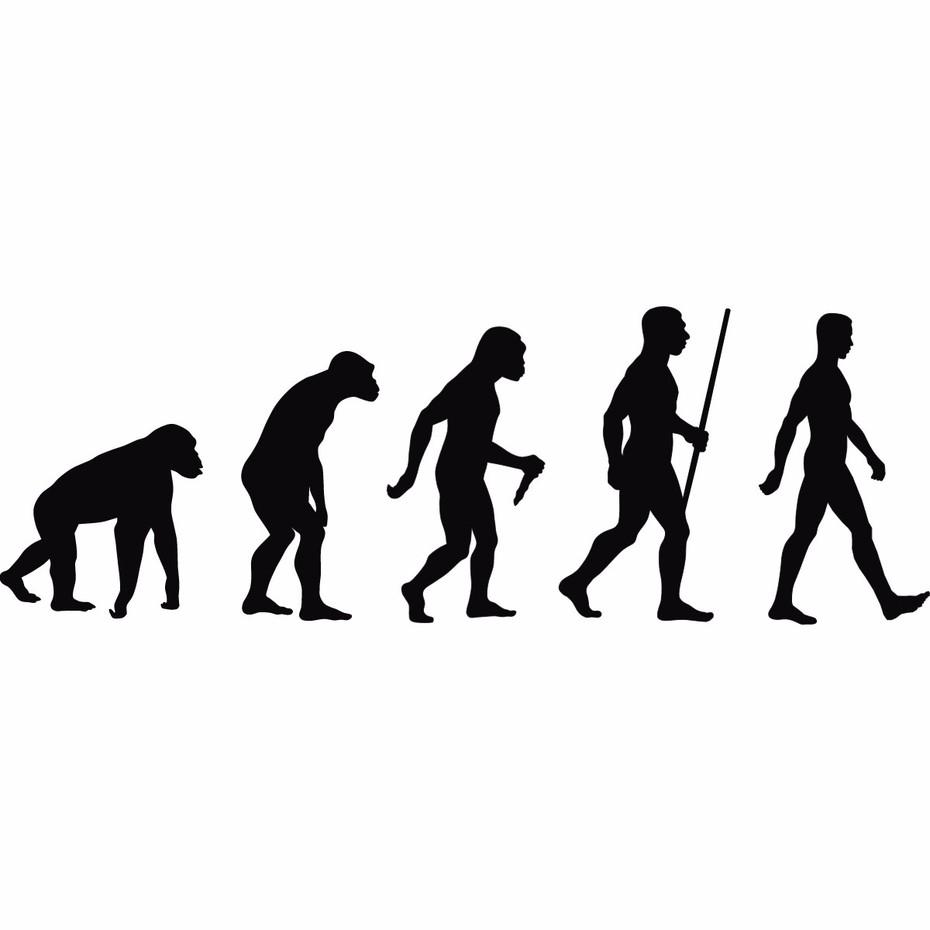 Evolution Topic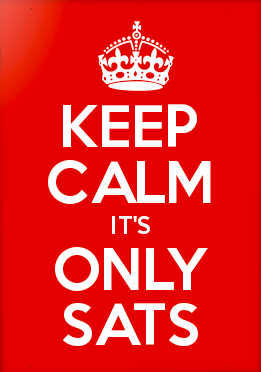 SATS Helper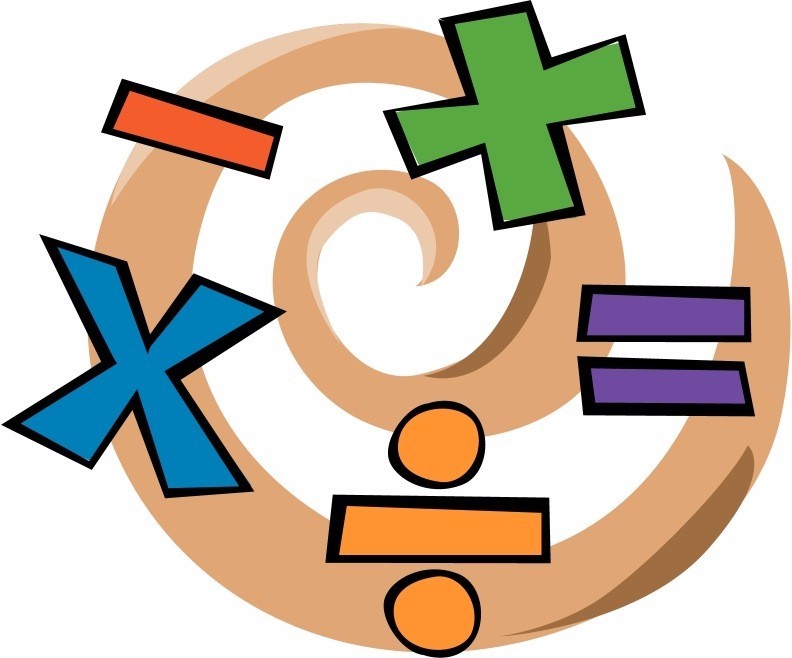 Sample Arithmetic Paper

Spellings from past SATs s Papers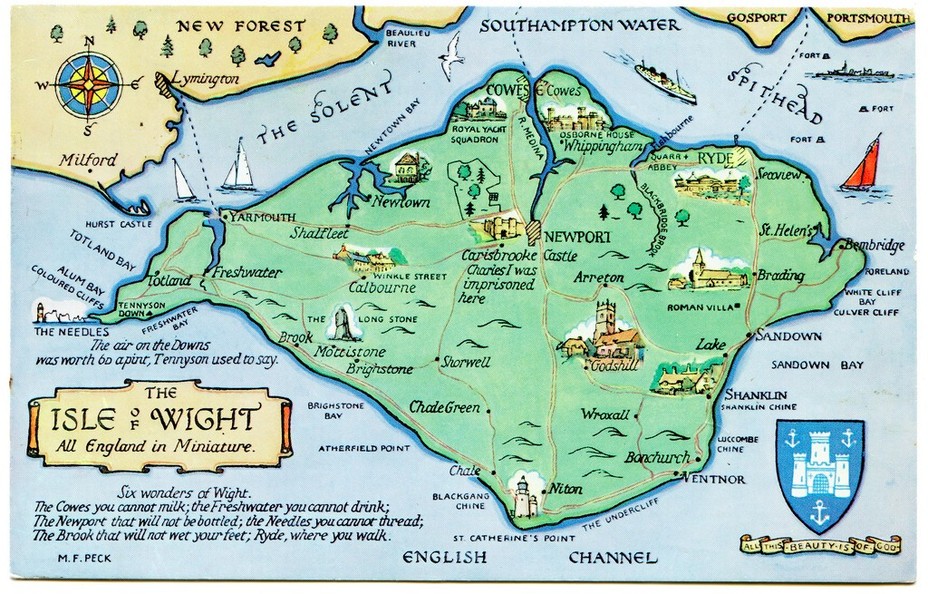 School Journey
Comments (27)
Show Comments
Liberty Coverdale
(less than a year ago)
I am really enjoying school and homework and I thought I would be ready for the tests but I didn't do as well as I thought I would especially in maths but we have great teachers so I will succeed. Just like Mr.Dean says "Failure is not an option". SCHOOL IS GREAT-ISH!!!
Daniel Wright
(less than a year ago)
Enjoying year 6 so far!
Jasmine Gill
(less than a year ago)
CN army will be victorious
Zoe clare
(less than a year ago)
Mr Newbury is the best year 6 teacher ever
Karl herring
(less than a year ago)
I've just done my homework yay! This school rocks.
vik
(less than a year ago)
year 6 has been really good don't want to leave
Charlie fletcher
(about a year ago)
Year 6!!!!
Mr H
(about a year ago)
Mr Newbury and I have both uploaded a sample arithmetic paper to our 'Helpful Links'. You can download and practice at home and you can edit the questions yourself so that it can be used multiple times.
Max
(about a year ago)
Can we please have some Skullduggery pleasant books plzzzzzzz!!!
Max
(about a year ago)
I love year six so far!
Show More Comments
Although our timetable can be fairly changeable in year 6, here is a general idea of what we get up to on a weekly basis:
8:50-10:45

10:45-11:00

11:00-12:15

12:15-13:15

13:15-13:40

13:40-15:00

Monday

English

Break

Mathematics

Lunch

Assembly
(Head's Address)

Topic Work
English Booster

Tuesday

English

Break

Mathematics

Lunch

Assembly




(Birthdays)

RE




English Booster

Wednesday

English

Break

Mathematics

Lunch

Assembly




(Singing)

Topic Work




Mathematics Booster

Thursday

English

Break

Mathematics

Lunch

Assembly




(School Council)

PE

Friday

English

Break

Mathematics

Lunch

Assembly




(Celebration)

Computing
Golden Time