Latest Year 6 Events
Homework is due in

30

Mar

2017

9:00 am - 4:15 pm

Homework is due in on a Thursday. If there are any problems with this, we do hold a homework club every Monday lunch time.

End of Term

31

Mar

2017

8:50 am - 3:15 pm

Please note: School finishes at the normal time of 3:15pm.

Homework is set

31

Mar

2017

3:15 pm - 4:30 pm

The children will be handed homework today. If they are absent, they can collect them from the hw tray on Monday morning.
Year 6JH
Mr Henley's Class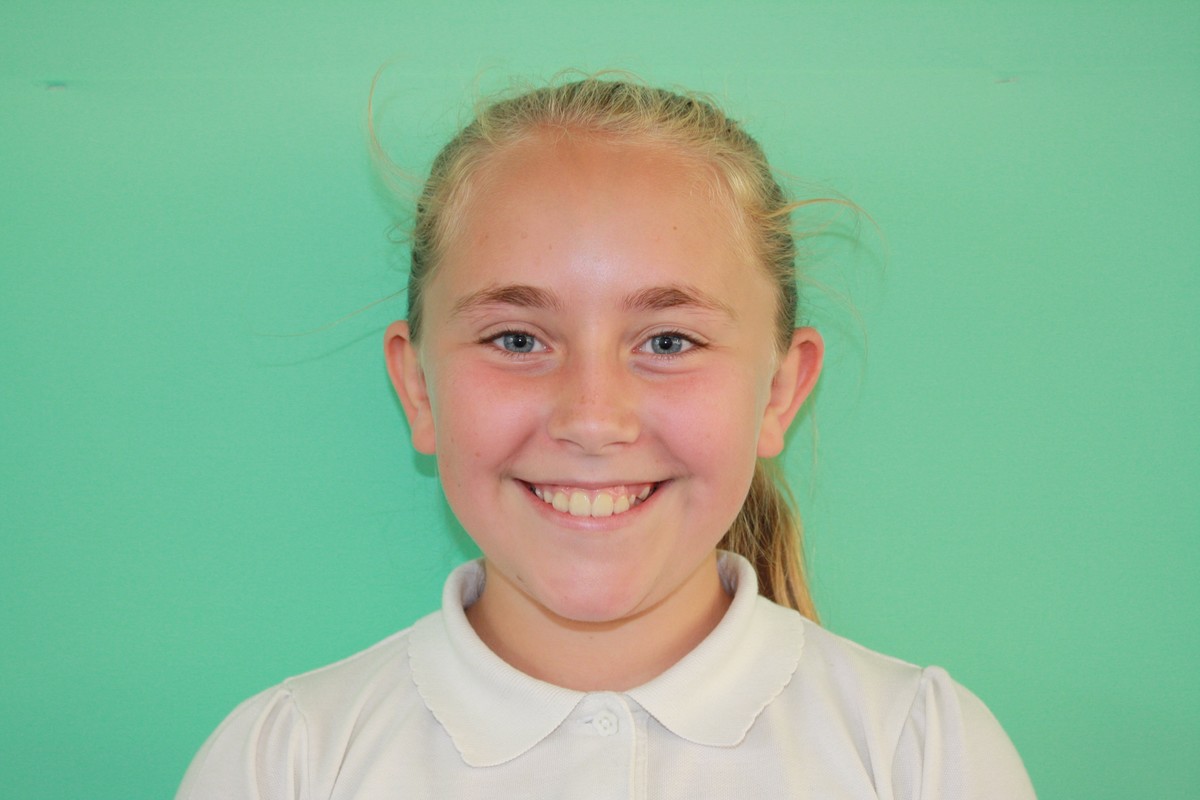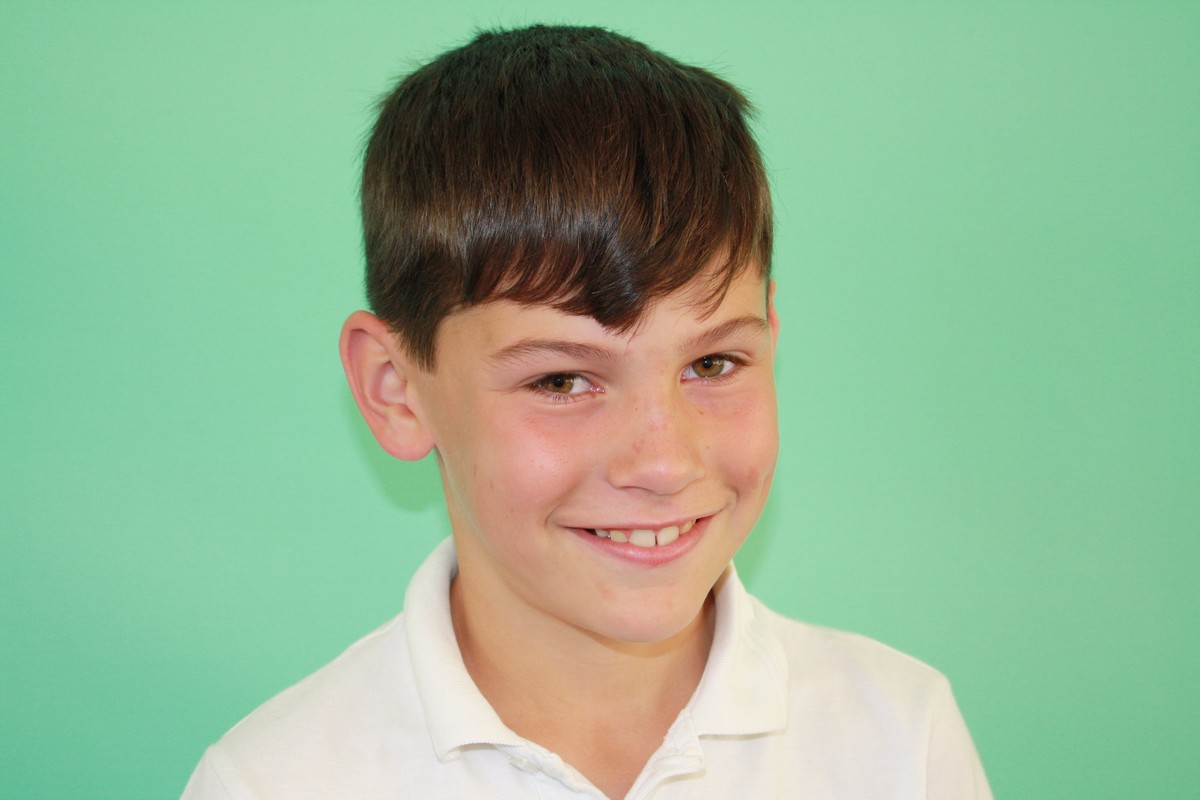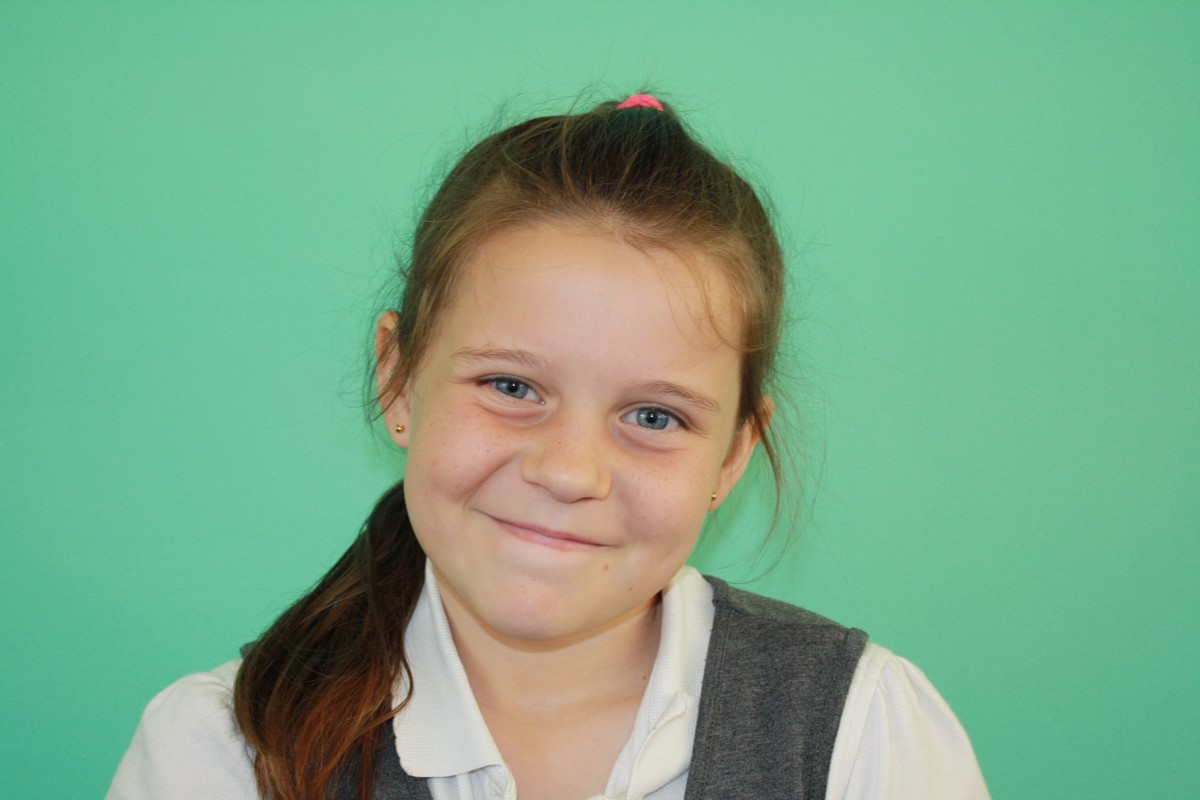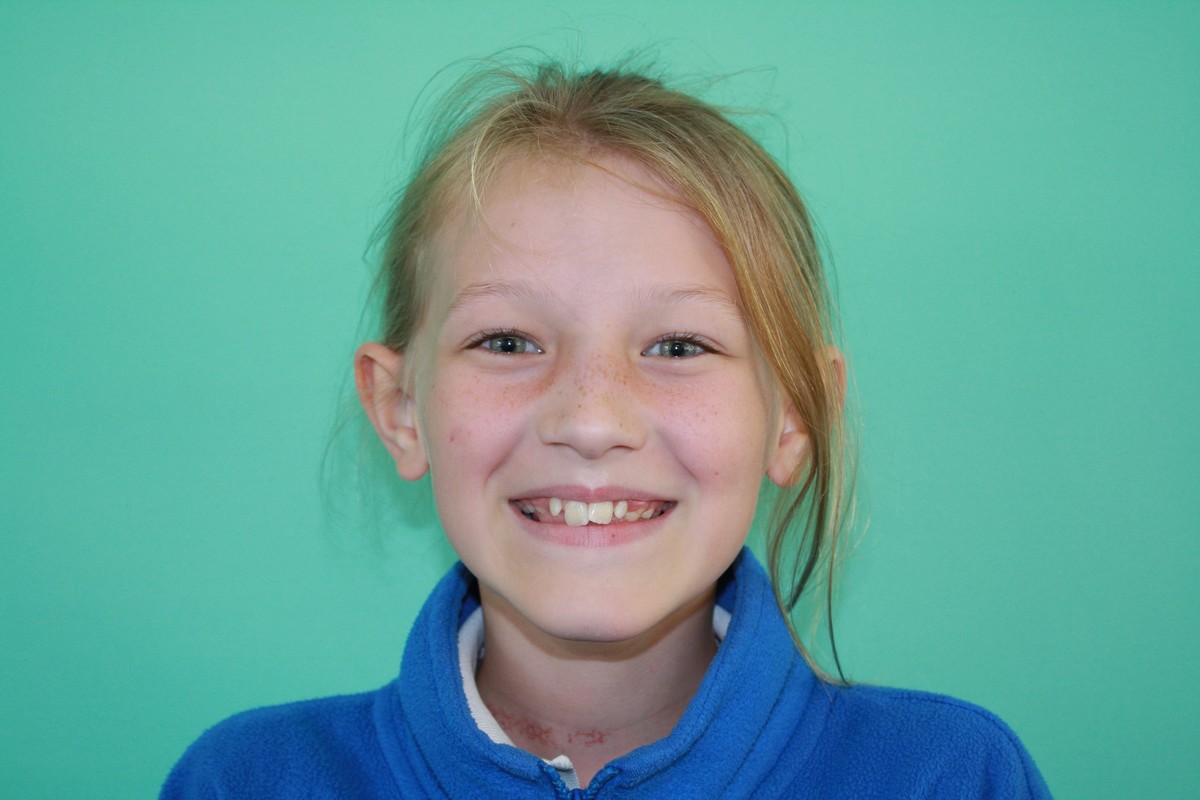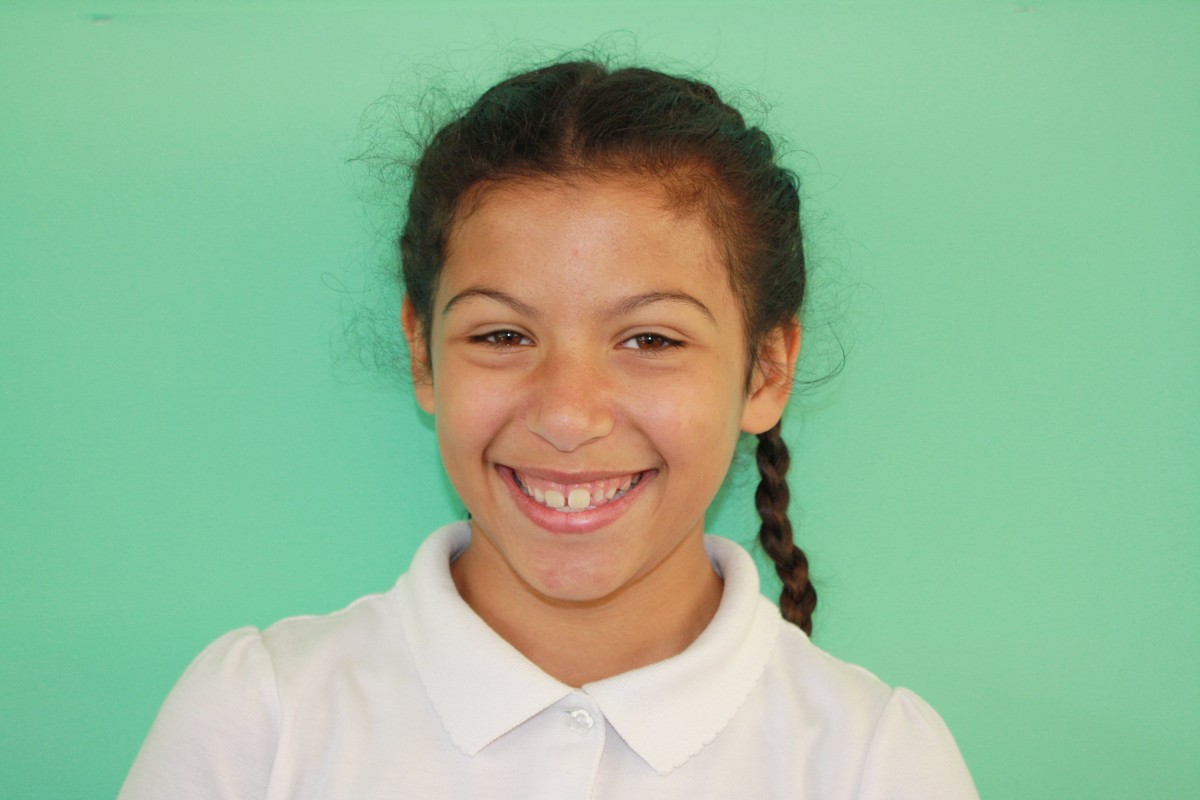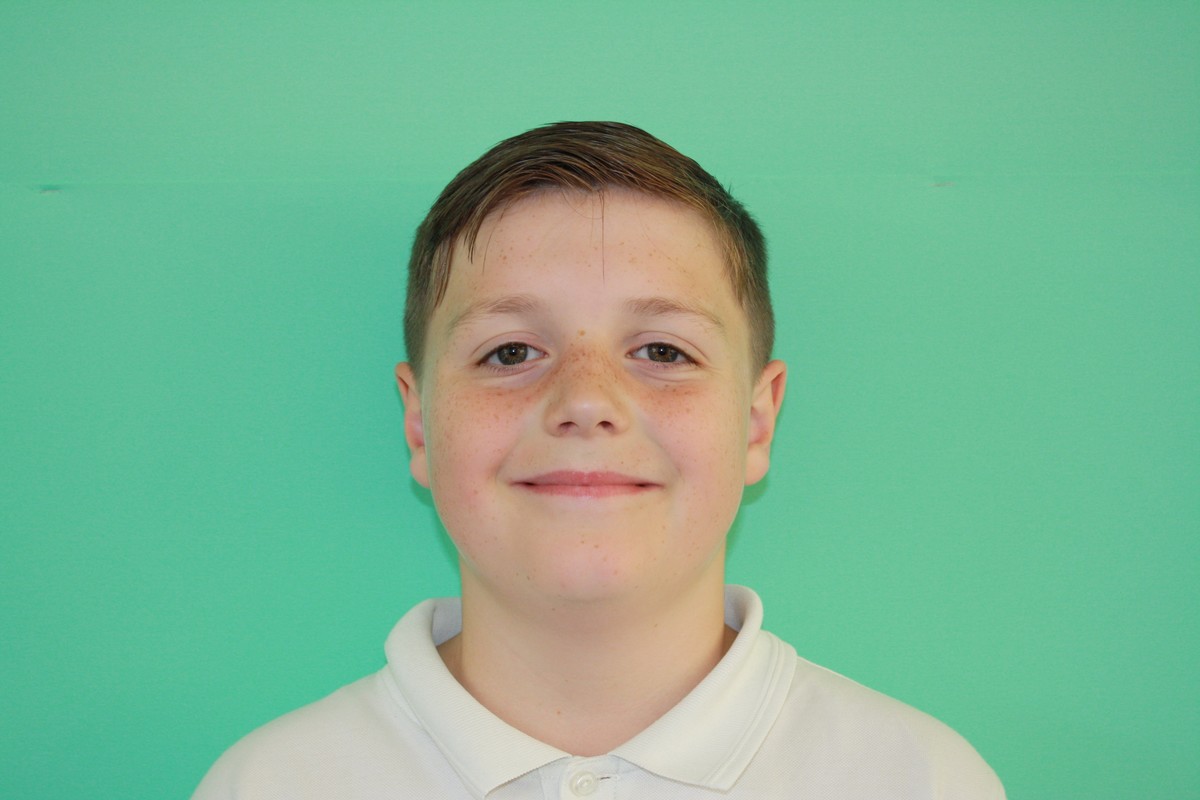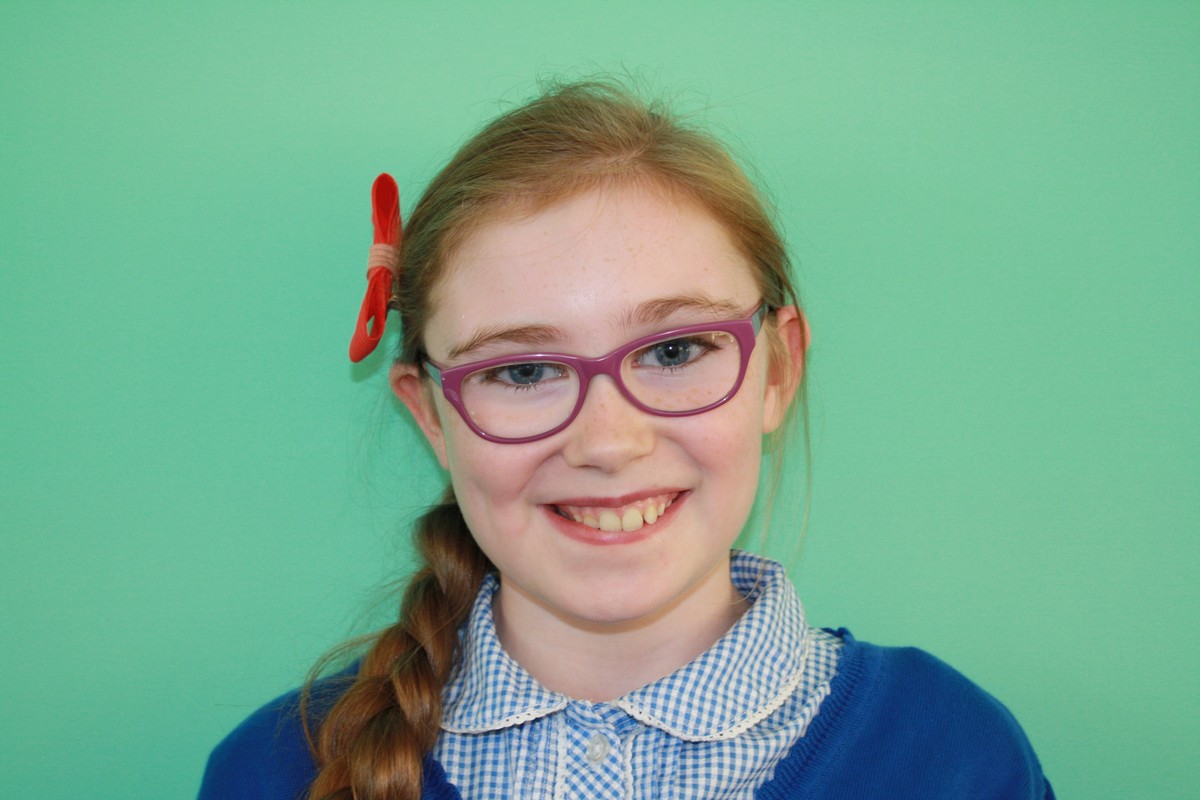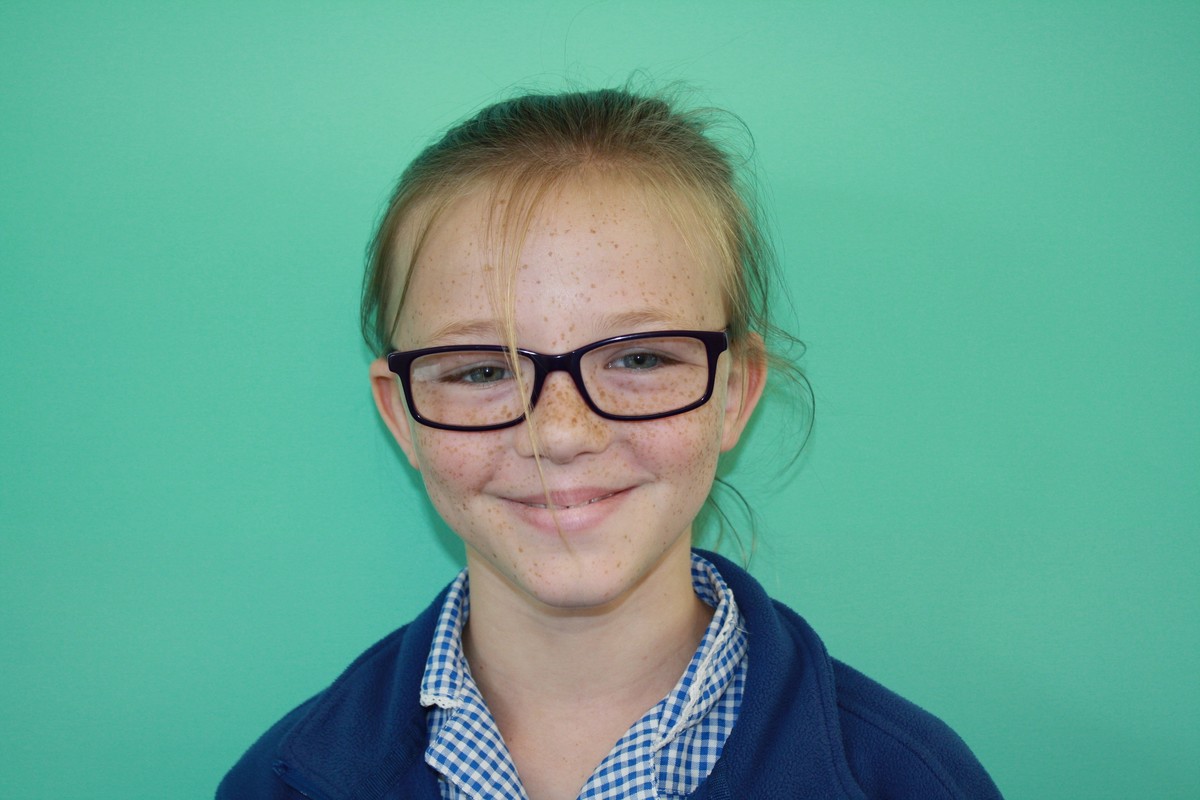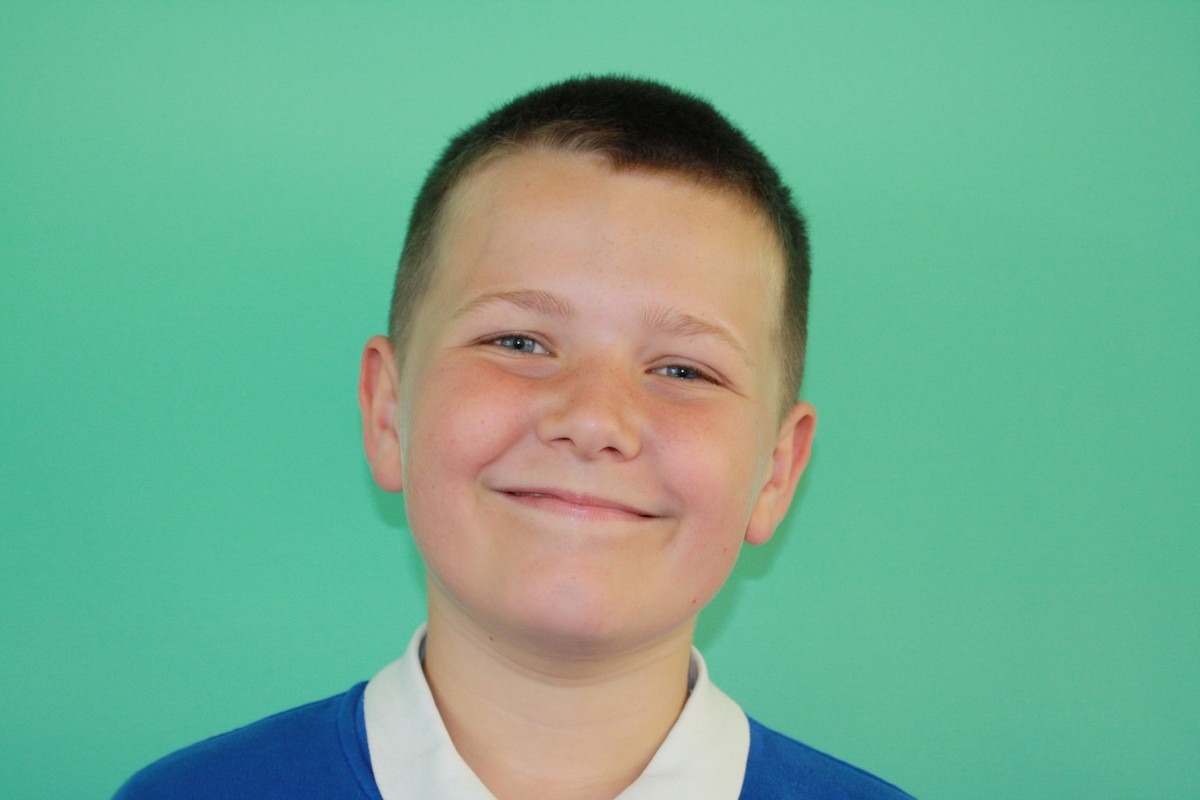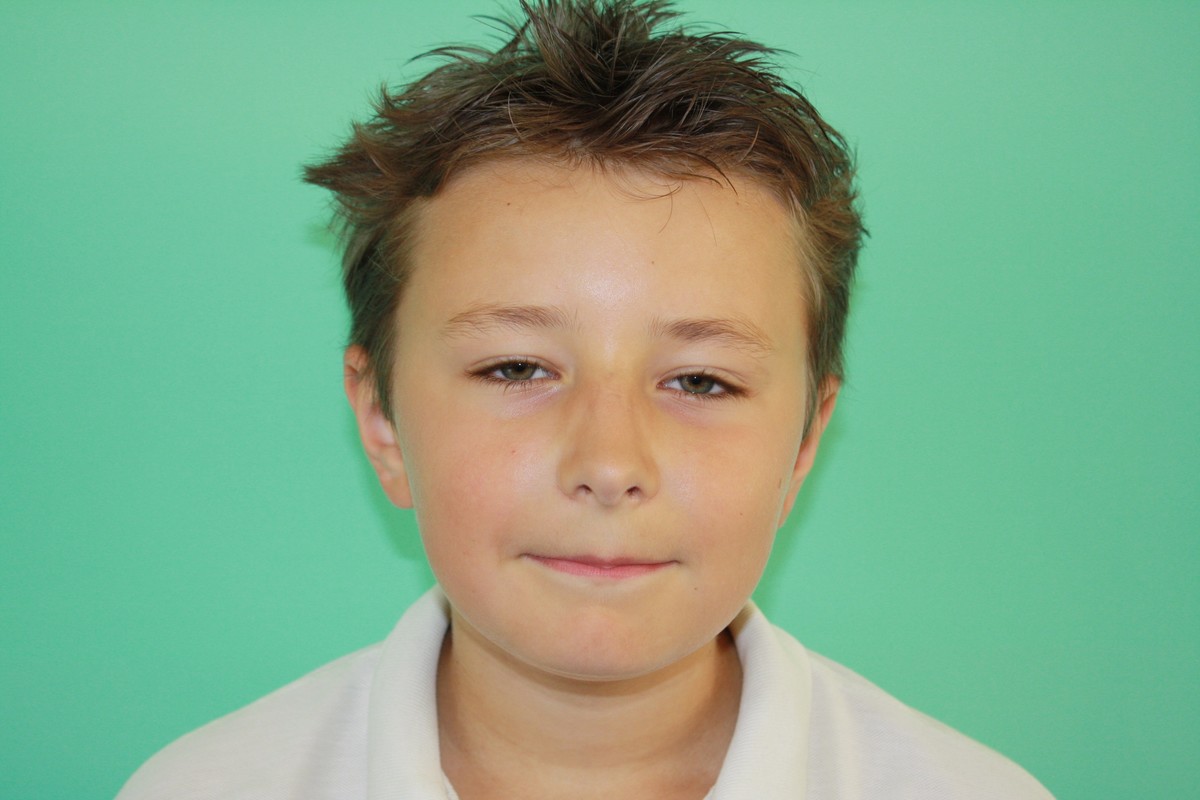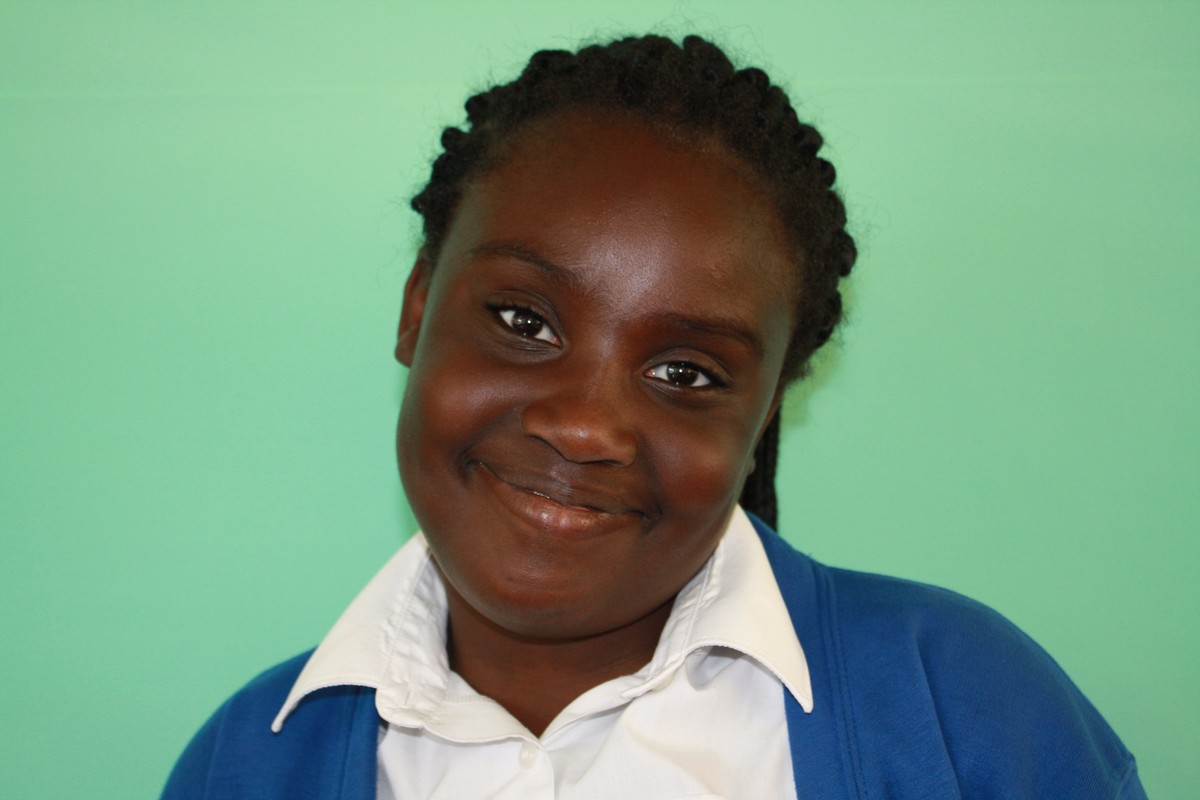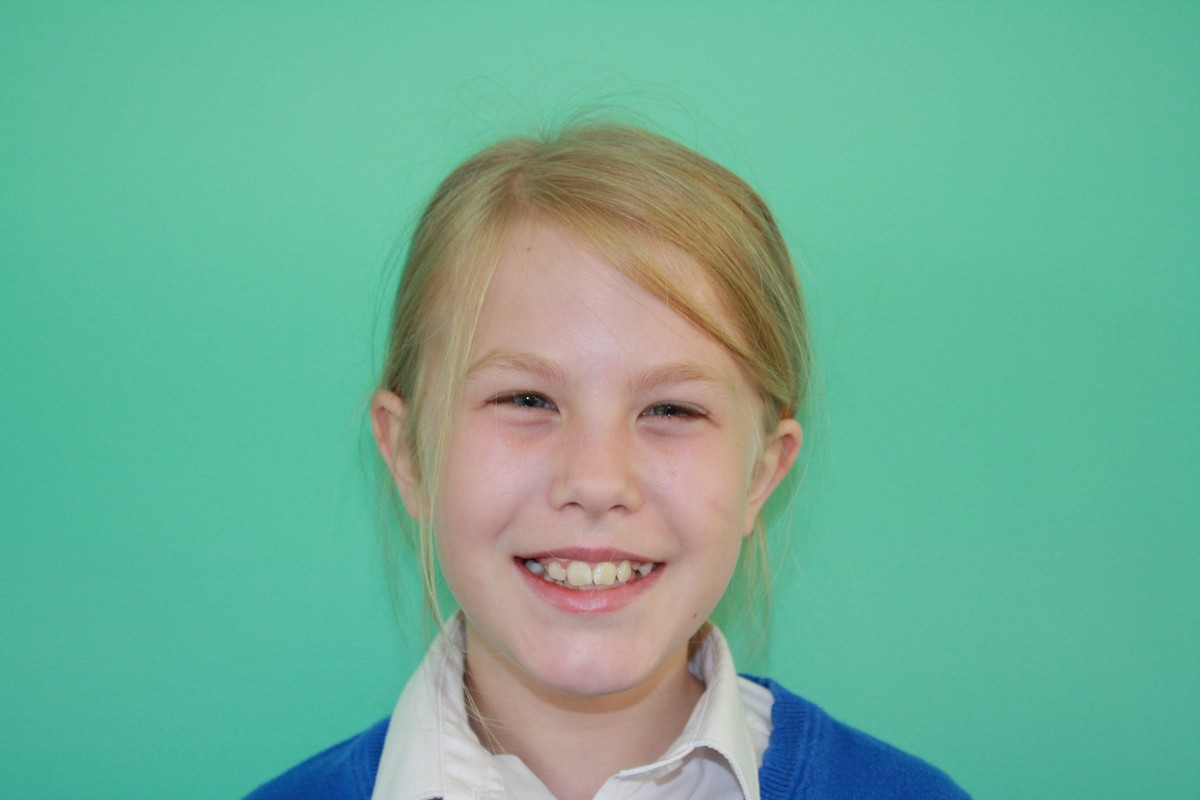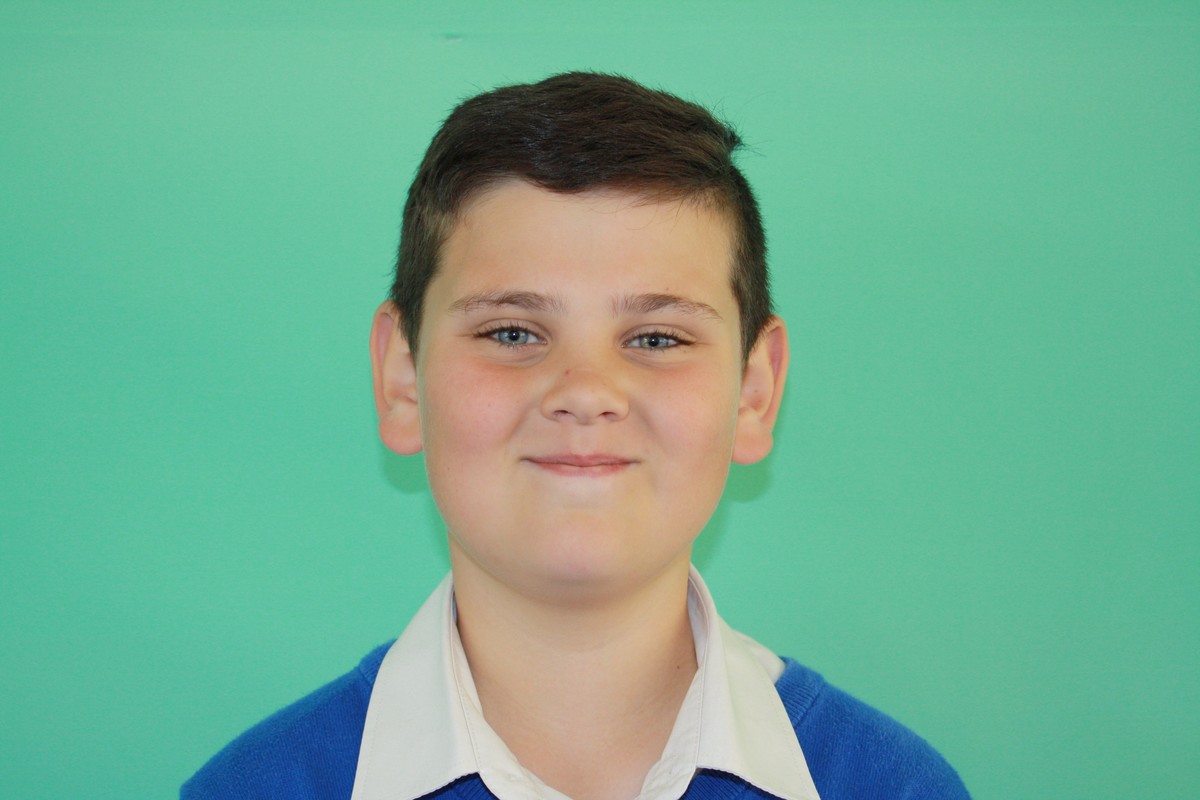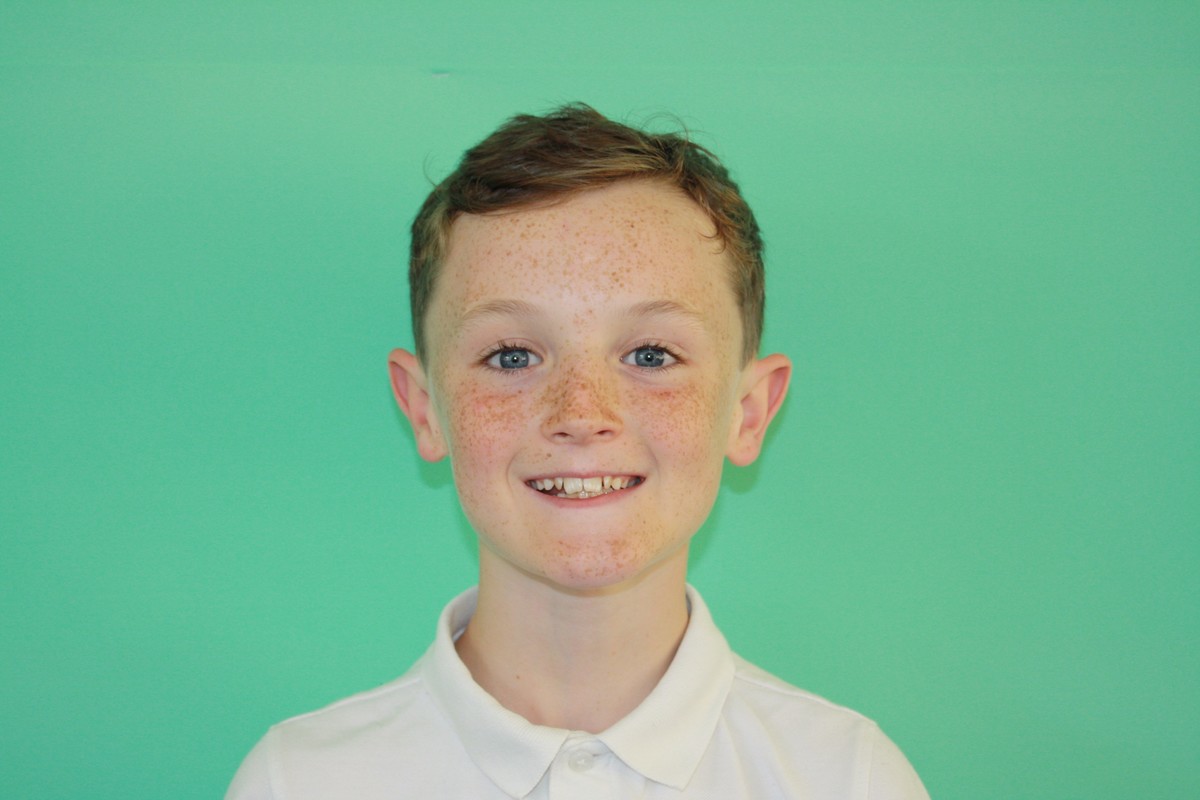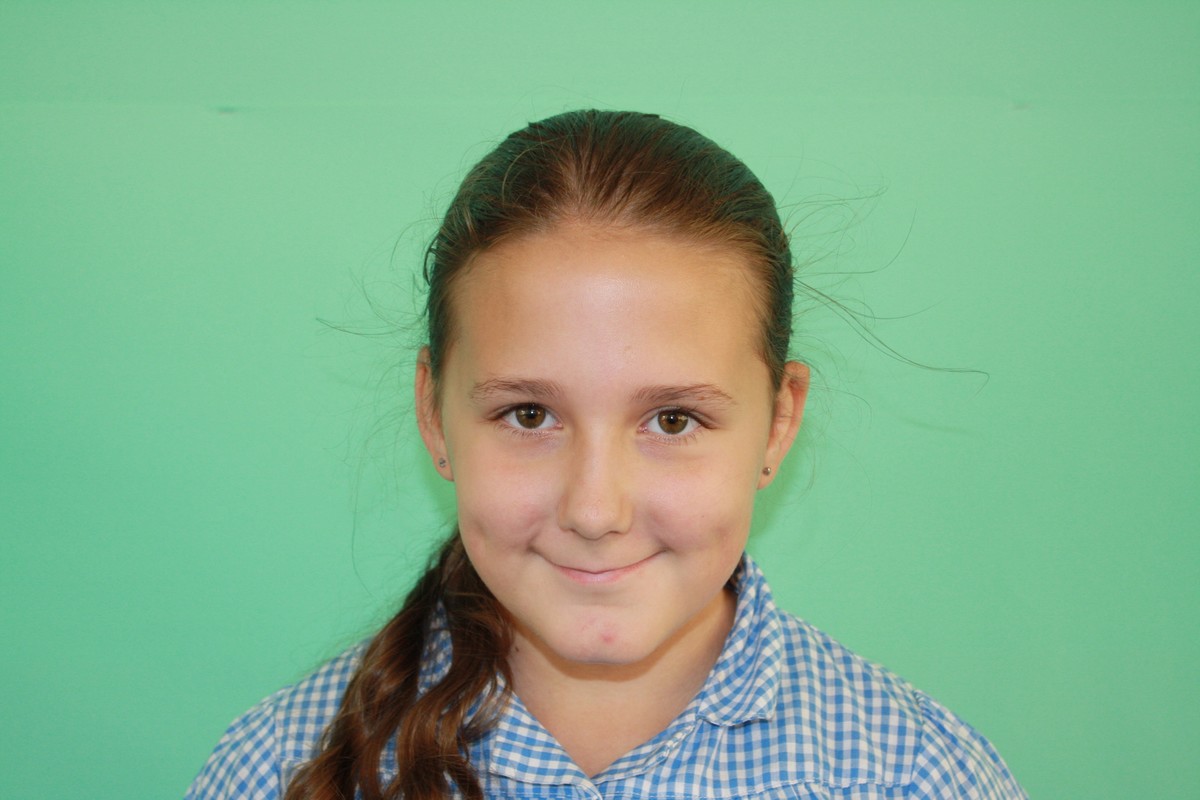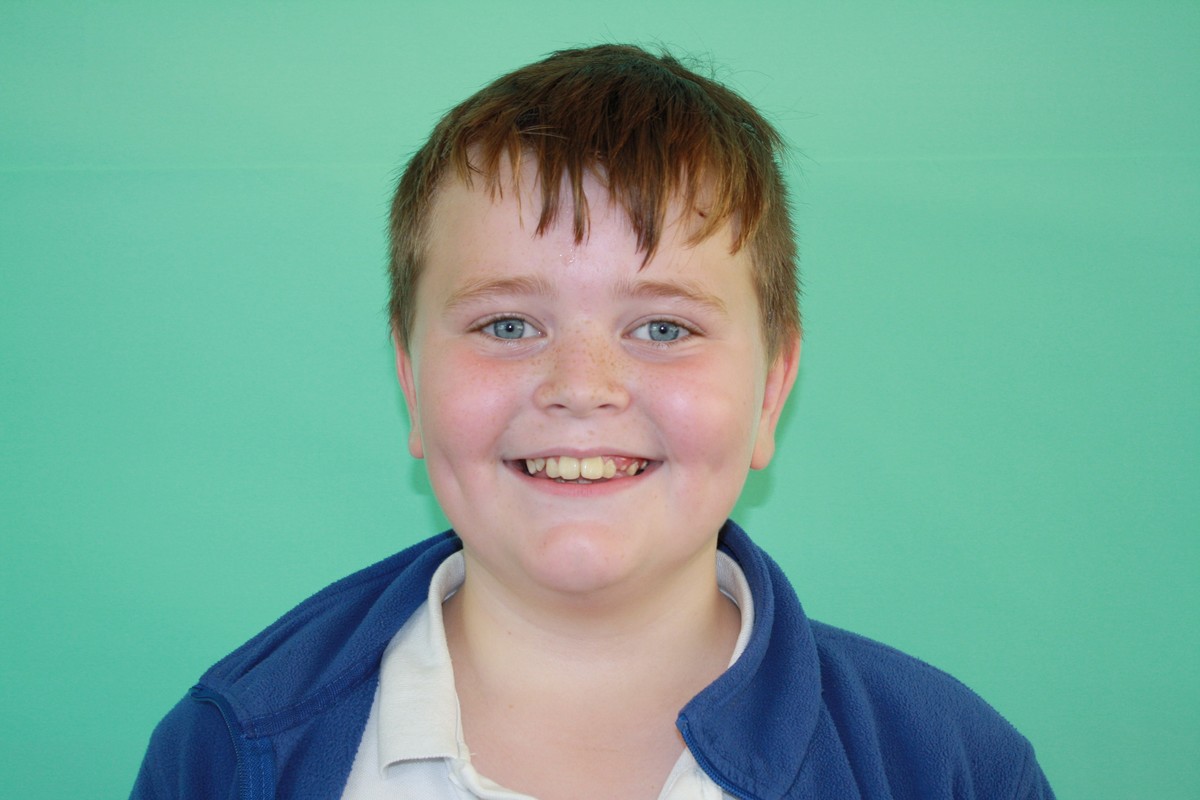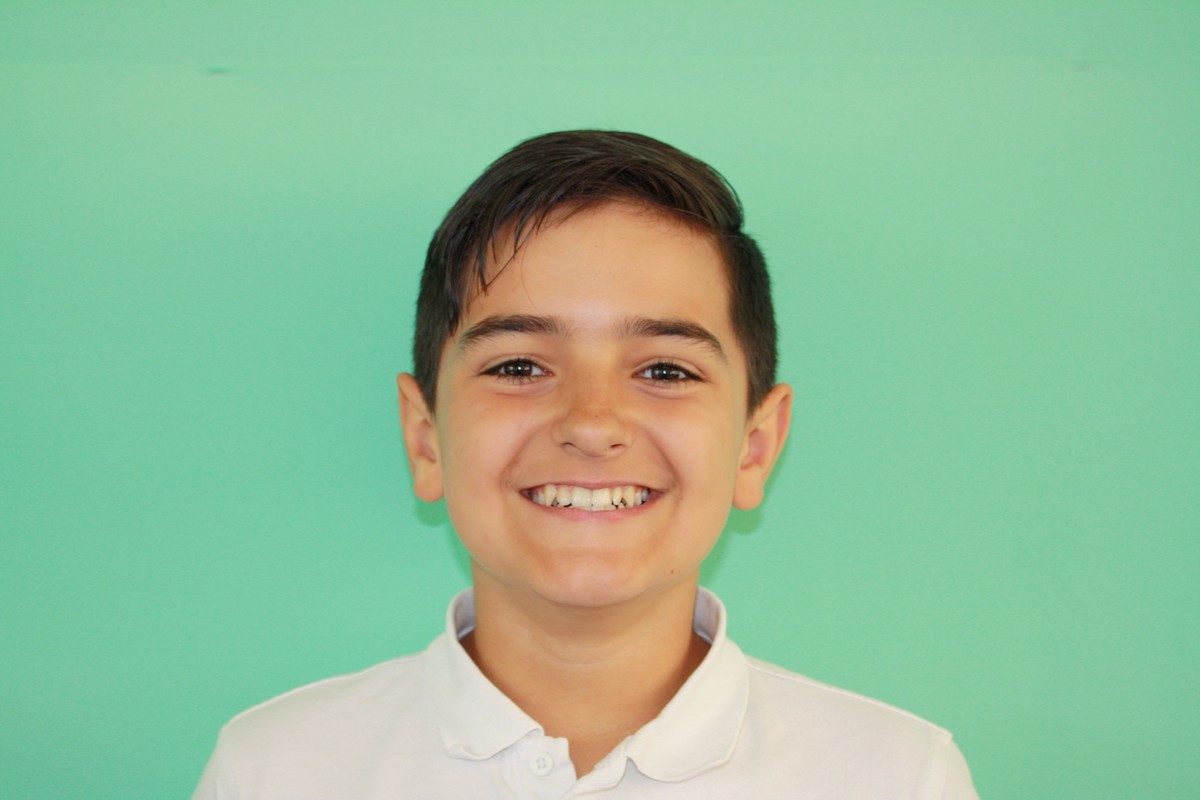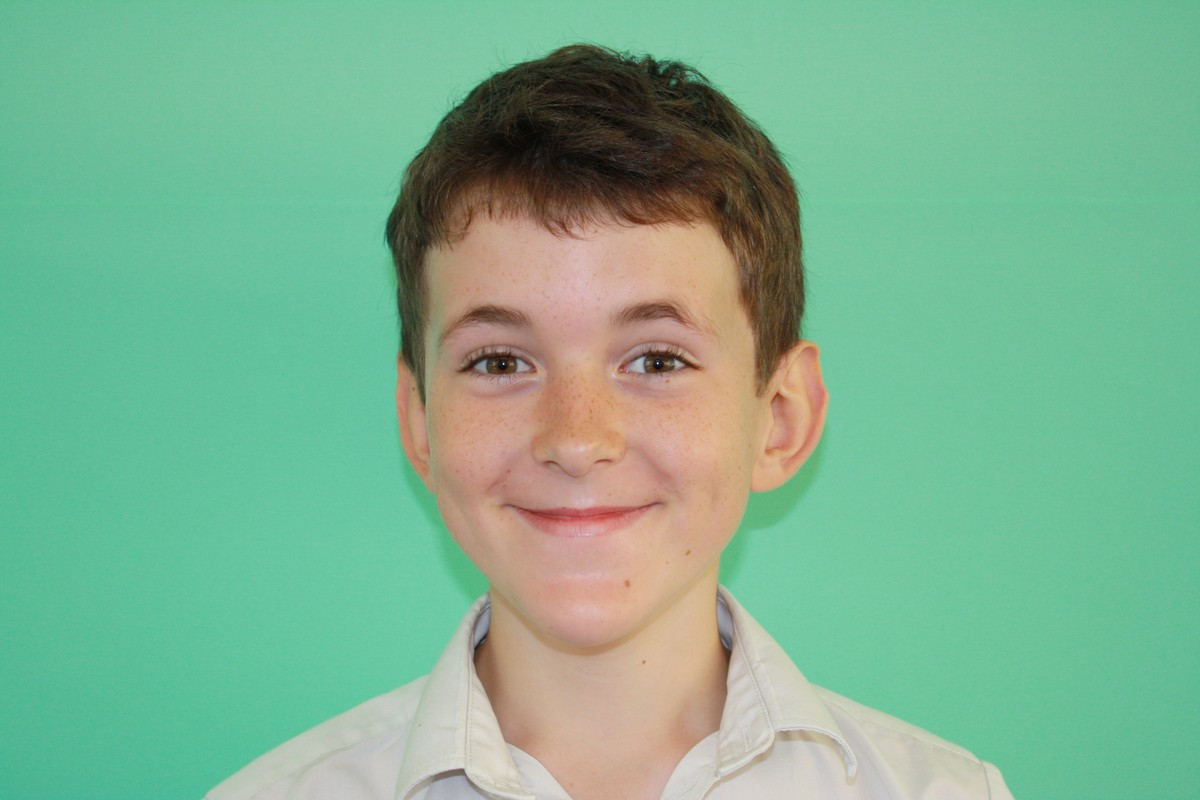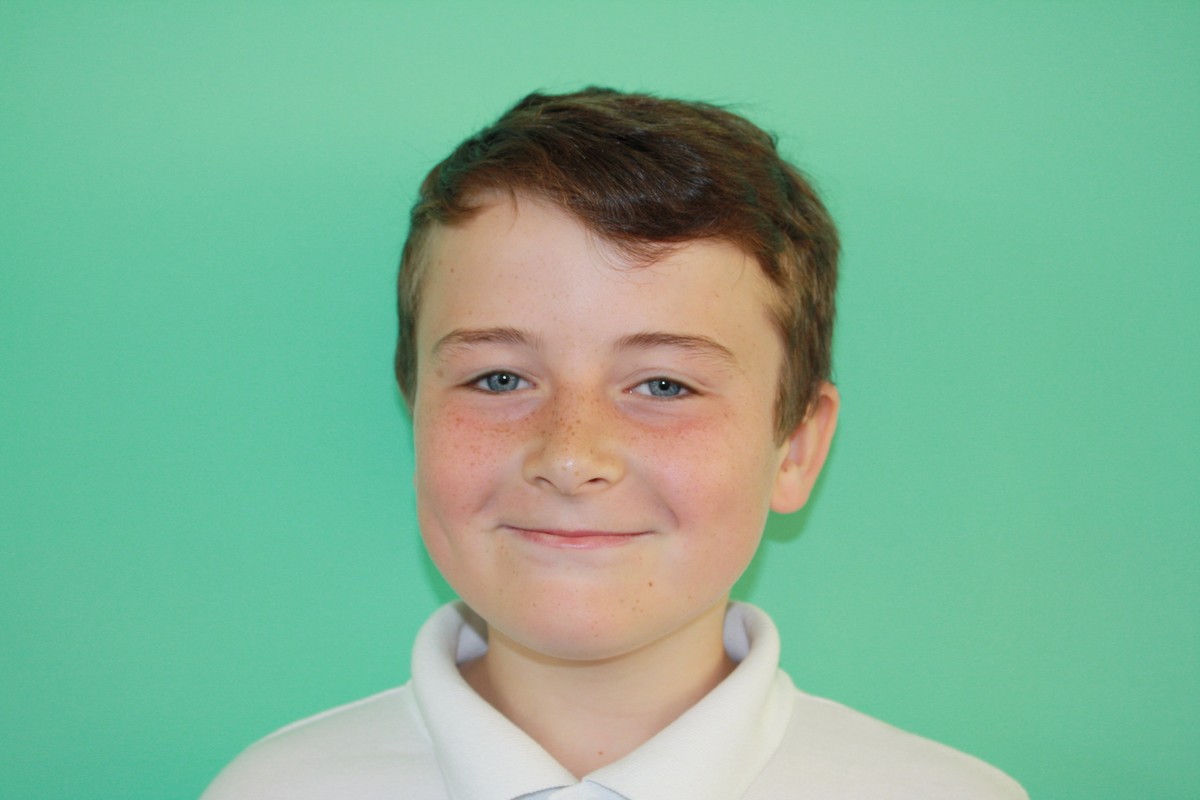 Check out some of our best cheesy smiles!
Hello there, it's nice to meet you!
Year 6 JH is one of two year 6 classes here at Moss Bury. Taught by Mr Henley and supported by a whole host of wonderful Teaching Assistants, we are currently 21 children strong.

Year 6 can be a hard slog, what with SATs looming at the end of the year, but we are ready and prepared to work especially hard this year so that we can do our teachers, parents and, most of all, ourselves proud. If all else fails, we would just be happy to ensure that we beat Mr Newbury's class in whatever we do!

We attack all of our English and Maths in the morning and then spend our afternoons exploring the rest of the curriculum through topic work. On Friday afternoons, we also have a stand-alone computing lesson.

In Year 6, and in fact throughout Moss Bury, we try our hardest to live the Values that we are taught by our teachers in school. We have worked hard to embed ideas such as kindness, honesty, hard work and a love of learning into our daily classroom life.
Our Values
At Moss Bury, we are proud to lead our lives based on four core values. These influence our behaviour all the time, both in and out of school. Our four key values are:
Kindness

Hard Work

Honesty

Love of Learning

Learning Commitments
Learning commitments are the core skills that we learn throughout are time at Moss Bury. If we commit ourselves to learning these skills, we will have a great start in Secondary School.
Our current Learning Commitments are:
Reading - to find and retrieve information from a text.

Writing - to write a variety of sentence types.

Mathematics - to solve calculations involving the four operations, involving whole numbers and decimals.
BBC Newsround
Latest Newsround stories
Although our timetable is fairly changeable in year 6, here is what we generally get up to on a weekly basis:
8:50-10:45

10:45-11:00

11:00-12:15

12:15-13:15

13:15-13:40

13:40-15:00

Monday

English

Break

Mathematics

Lunch

Assembly
(Head's Address)

Topic Work
Mathematics Booster

Tuesday

English

Break

Mathematics

Lunch

Assembly




(Birthdays)

Topic Work




Mathematics Booster

Wednesday

English

Break

Mathematics

Lunch

Assembly




(Singing)

Topic Work


Mathematics
Booster

Thursday

English

Break

Mathematics

Lunch

Assembly




(School Council)

PE

Friday

English

Break

Mathematics

Lunch

Assembly




(Celebration)

Computing
Golden Time
Comments (44)
Show Comments
abigail godfrey
(less than a year ago)
I miss moss bury
ISLA
(less than a year ago)
HELLO GUYS
chloe heard
(less than a year ago)
I am feeling anxious about sats but I know I can only do my best at it also I think this year has gone really fast and I have enjoyed being in year six I don't want to leave in july
charlie grace
(less than a year ago)
I cant wait for SATS
'
(about a year ago)
hi I am very excited about sats
chloe hear year 6
(about a year ago)
hi guys its chloe I am so exited about sssssssaaaaaaaatttttttsssssss what it says is sats
chloe heard
(about a year ago)
mr newbury and mr henley are the nicest teachers in the world if you want your child to come to moss bury you know your child with be safe with mr heney and mr newbury and they are year 6 teacher are appsaloutly amazing
isla
(about a year ago)
hi its meeeeeee I am excited about sats .
#thecrazyone
(about a year ago)
year six is hard I can't wait until SATS is finally over and we can have load of fun
Show More Comments