Family Support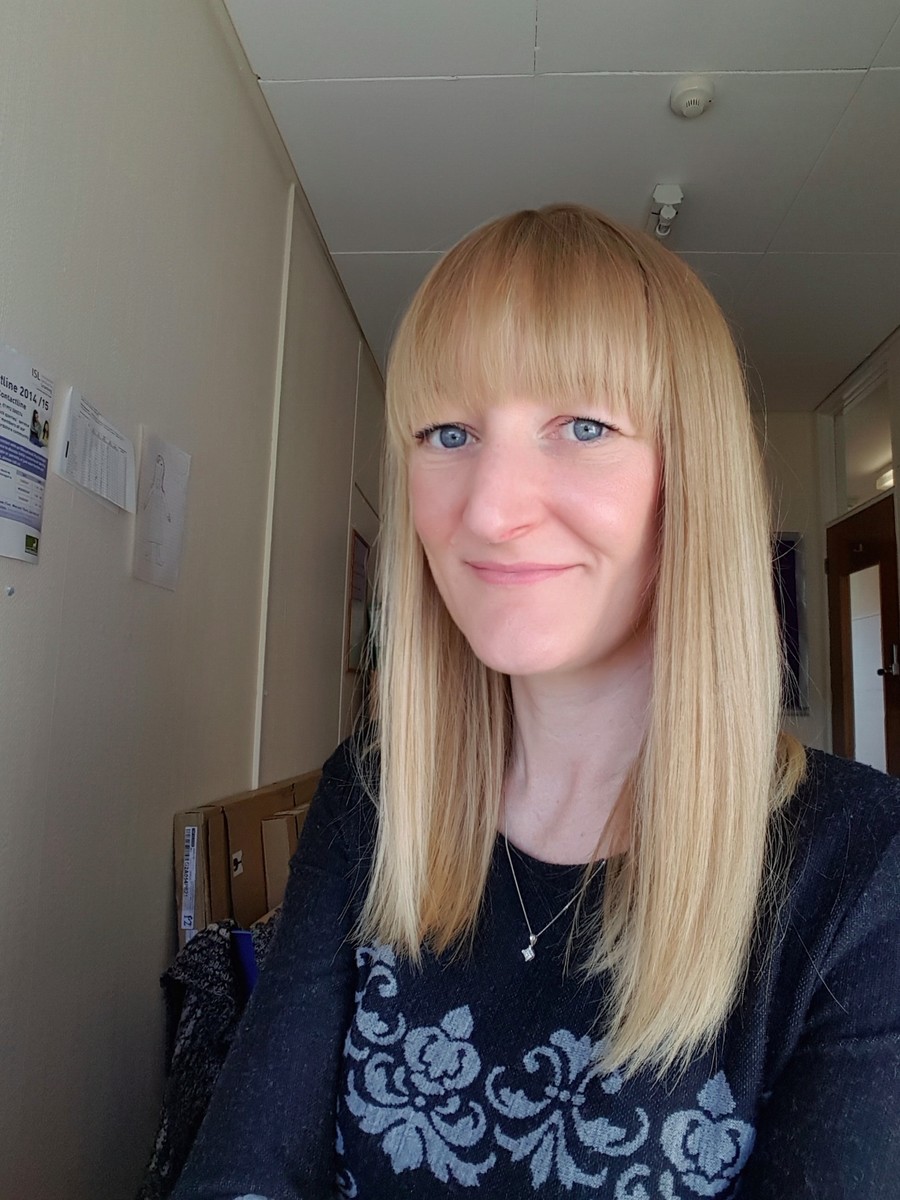 Mossy Motivators is a programme that runs in the Spring Term and is aimed at promoting emotional health and well being. A focus is on increasing confidence and self-esteem within our pupils and it also encourages building positive relationships. This enhances future successes through personal development and helps to prepare our pupils for life after Moss Bury
All parents involved this year would recommend the programme to other parents. Parents rated the programme 9.3 out of 10. Children rated the programme 9.6 out of 10. On average confidence, self-esteem and emotional resilience improved by the end of the programme.
At Moss Bury we believe that all children should have the chance to reach their full potential and we understand that there are times when children and their families may need some support. We recognise that early intervention, support and help at a challenging time has a positive impact on all involved. Our Family Liaison Assistant Rachel Buttress is available to offer support, guidance and genuinely believes that any worry, concern or situation can be supported to improve the outcomes for the child and their family.
We have access and close working relationships with external agencies and support services which help with ensuring more positive outcomes.
We have a programme which runs throughout the school to promote good emotional health and wellbeing, enhance communication skills and encourage positive relationships. The aim of the programme is to build confidence and self-esteem in young people through activities, group work and discussion. The programme will also encourage self-awareness that will aid young people's ability to build positive relationships and also manage their own behaviour.
Useful links:
www.citizensadvice.org.uk - Offers a whole range of information on a wide variety of matters.
www.familylives.org.uk - Family lives is a national family support charity providing help and support in all aspects of family life.
www.hertsdirect.org/parents - Here parents can find information on choosing childcare, applying for free early education and find parenting courses in your area.