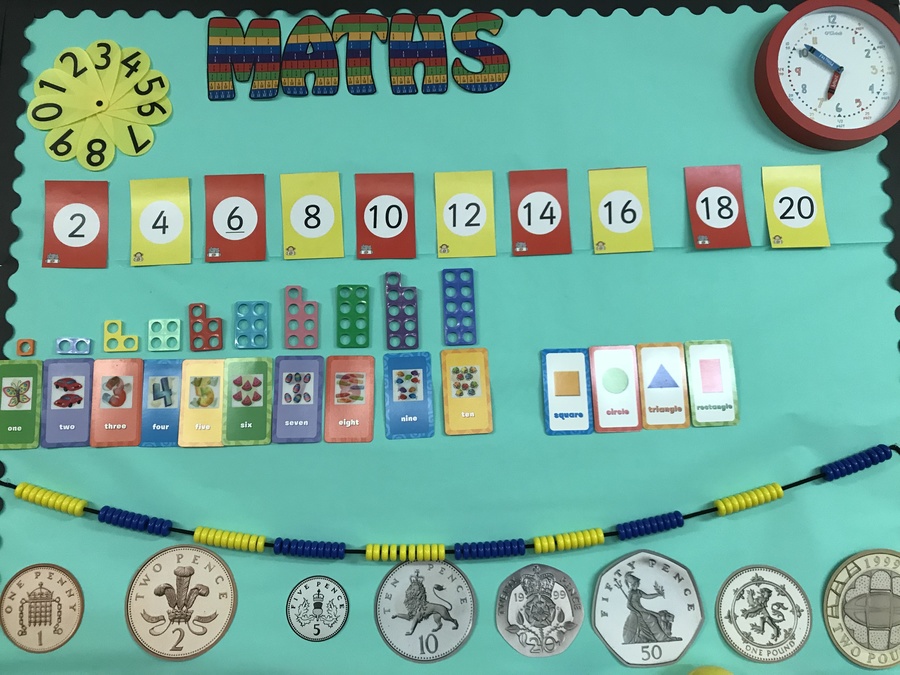 Pine Class
Miss Cotton
(Supported by Mrs Morgan)
Year

2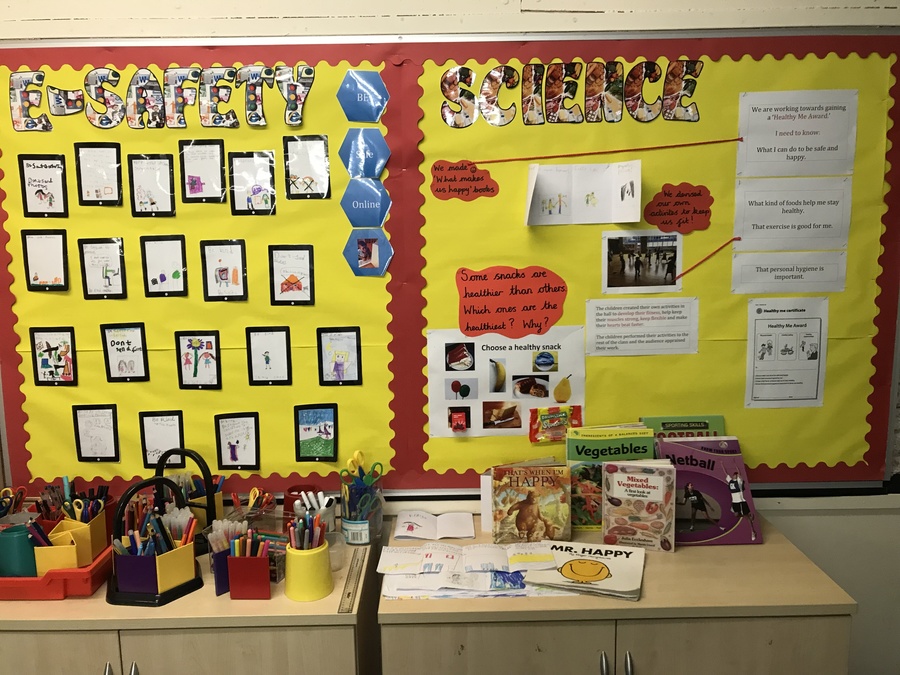 Welcome to the Pine class page!
Another year is upon us already and I hope everyone is looking forward to starting Year 2. We have an exciting year ahead of us.
Moss Bury's Values
In Pine class, we work hard to show Moss Bury's four key values. These are:
- Hard Work
- Kindness
- Honesty
- Love of Learning
By showing these in our behaviour and approach to work, we know we can reach our full potential.
Learning commitments
Learning commitments are key skills that we are committed to learning each term. By doing so, we know we will improve out reading, writing and maths.
English
Our learning commitment is to write a series of simple and compound sentences with full stops and capital letters. We will be converting plans into written pieces based upon books.
Maths
Our learning commitment is to recall our number facts to 20. We will be working hard to answer addition number facts questions from 1+1 to 10+10.
Comments (6)
Show Comments
Liberty Coverdale
(a couple of years ago)
I am really enjoying school and homework and I thought I would be ready for the tests but I didn't do as well as I thought I would especially in maths but we have great teachers so I will succeed. Just like Mr.Dean says "Failure is not an option". SCHOOL IS GREAT-ISH!!!
Jasmine Gill
(a couple of years ago)
CN army will be victorious
Zoe clare
(a couple of years ago)
Mr Newbury is the best year 6 teacher ever
Karl herring
(a couple of years ago)
I've just done my homework yay! This school rocks.
Cooliogirl
(a couple of years ago)
when we go to secondary school can I put moss bury in my bag because I don't want to leave moss bury it's the only school I went to look at and said I didn't want to leave and that I wanted to stay there all day I'm going to mid it soooooo much please don't make me leave
Mr Newbury
(a couple of years ago)
Enjoying all the comments year 6! We are starting a new poll this week so keep Your eyes peeled and make your vote count. In the meantime, we are looking to buy some new books for our library. If you have any suggestions or favourite books that you would like us to get then please name them.