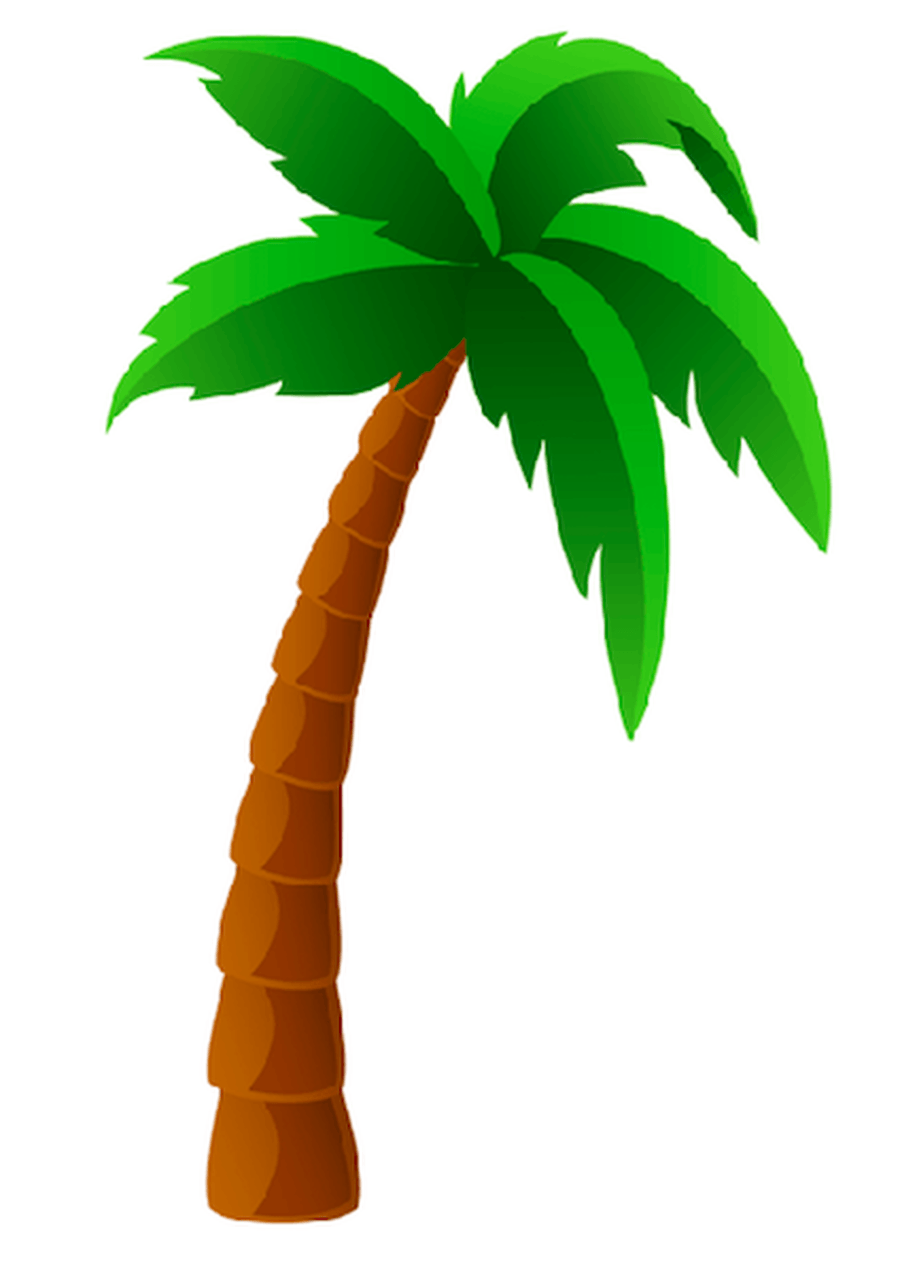 Look who's been reading at home......
Our Exercise Gallery : Go PALM CLASS!
Welcome to
Year 1/2 Palm Class
Mrs Davies, Mrs Tomlinson and Mrs Moss
Beautiful Watercolour Daffodils painted by Palm Class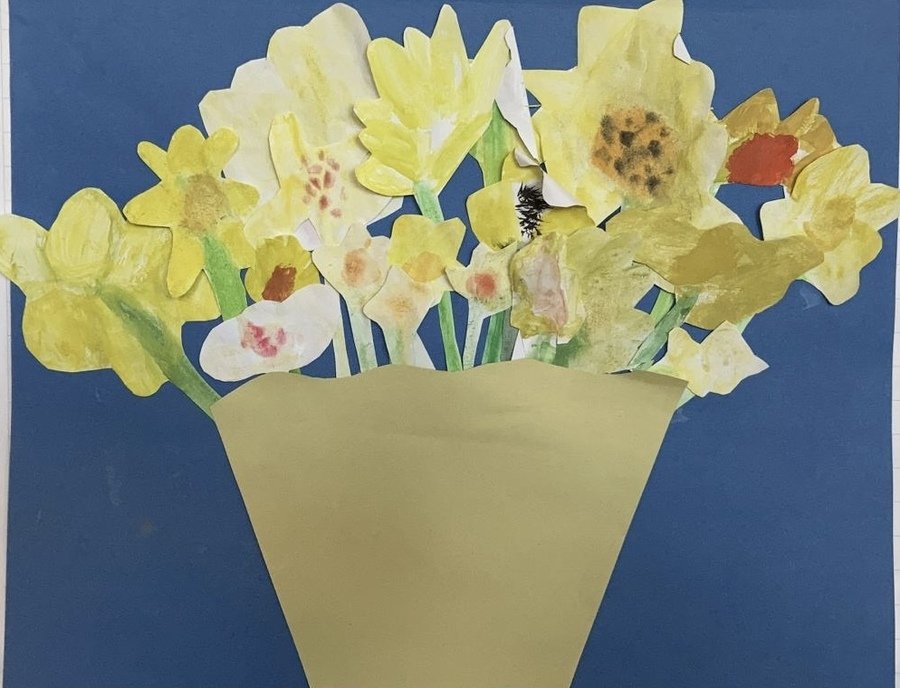 Spellings......
Below you can look at and download the Year 1/ 2 Common Exception Words and a Look, Say, Cover, Write Check sheet you can use to practise learning the words. Choose some of the words your child doesn't know and start from there!
If you can not print these out, you can write up your own grid to complete!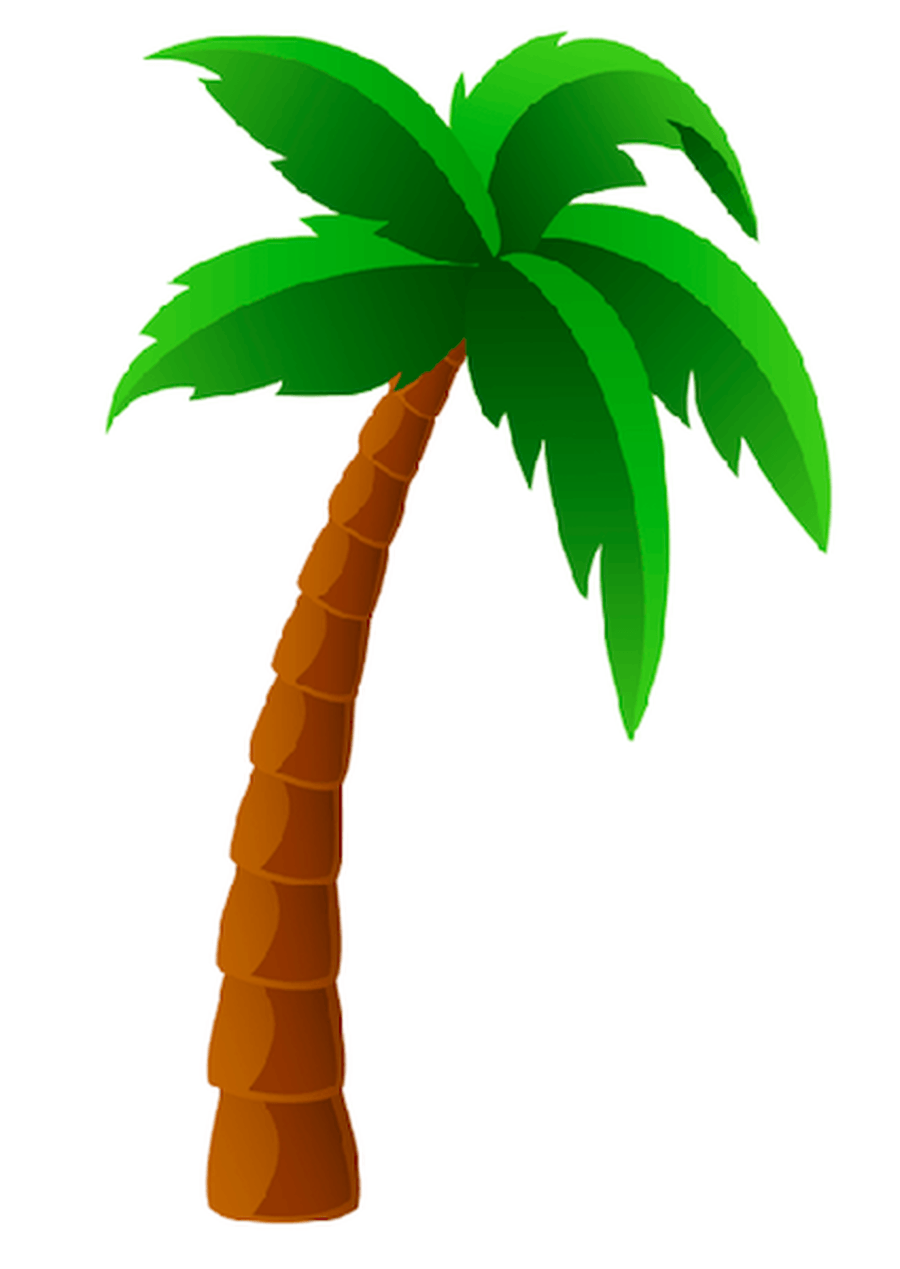 PE:
Our P.E. Day is on a Tuesday , your child should arrive to school wearing their P.E. kit on this day. They will wear their P.E. kit for the entirety of the day.
Water bottle:
Please can all children have a water bottle in school every day. No squash please.
Wellies:
Please can all children have a named pair of wellies to keep in school for the bad weather.
Reading books:
The children can change their books on a Monday and aThursday, but must have read each book at least 3 times.