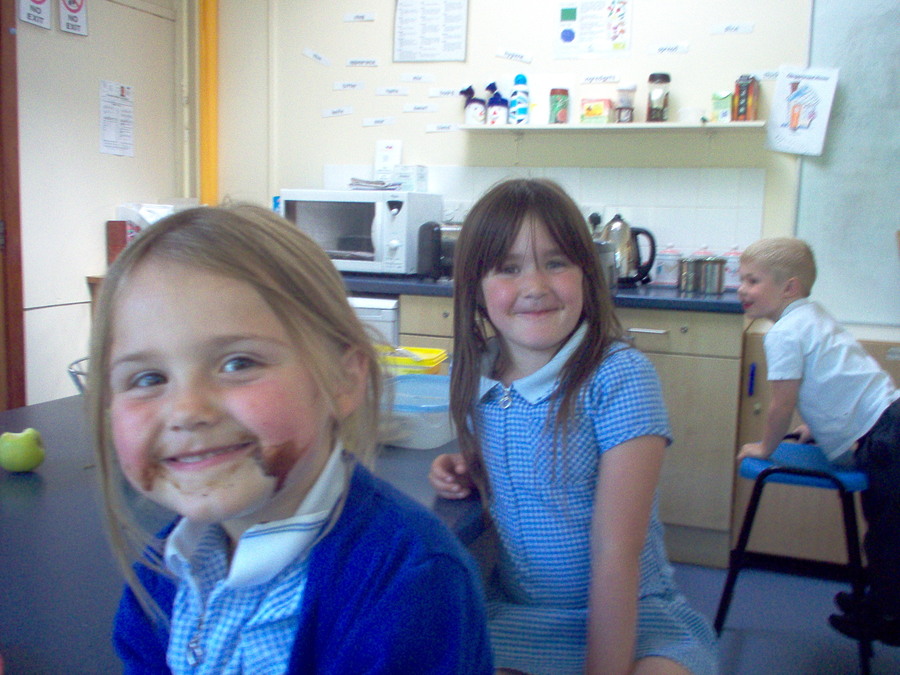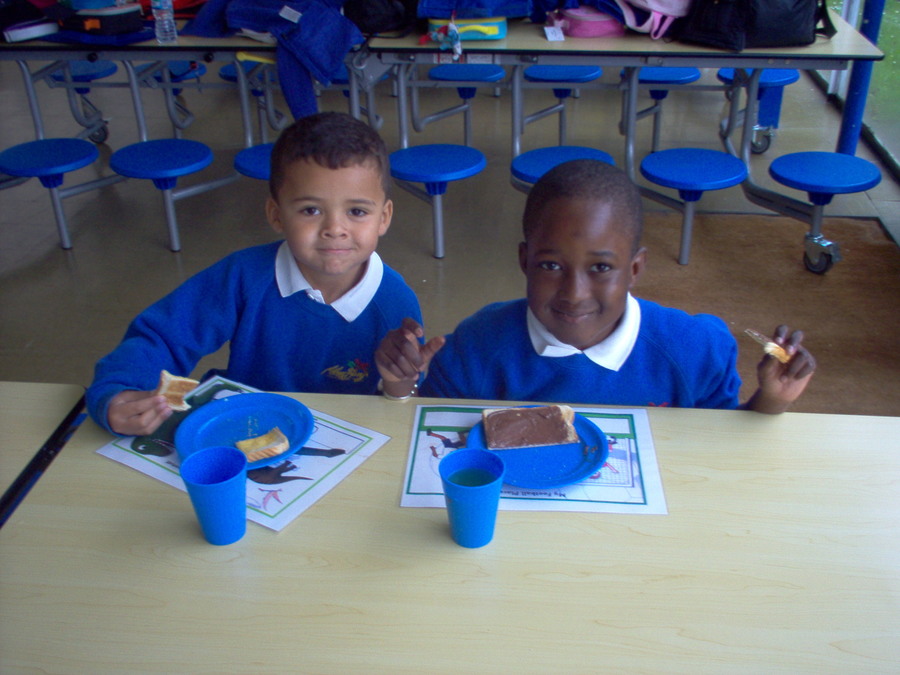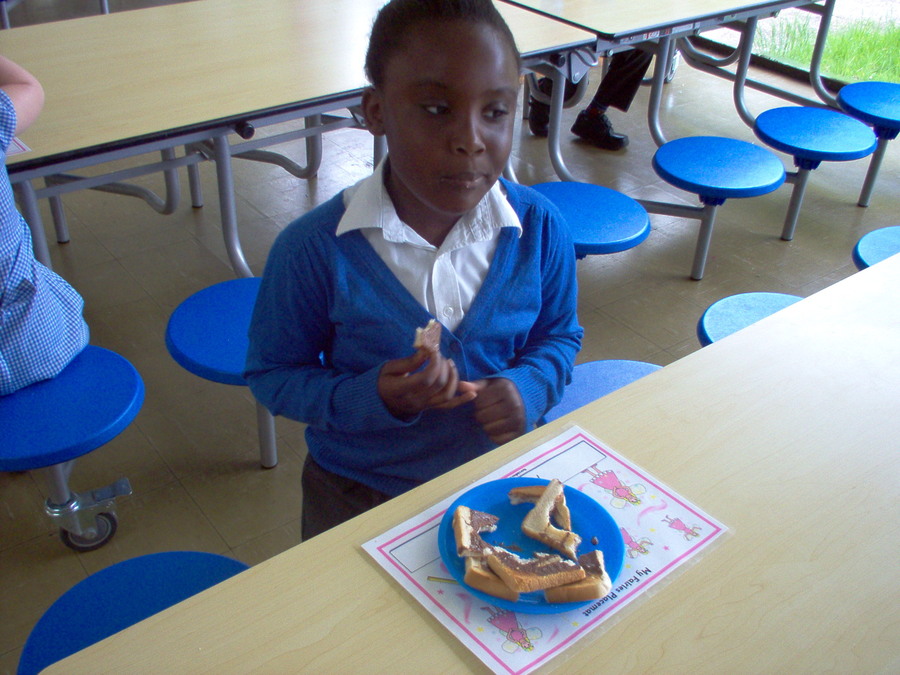 Breakfast Club
Moss Bury Breakfast Club welcomes all children from the school community, in accordance with our admissions policy. We are open from Monday to Friday, 8:00am to 8:50am during term times. Each session costs £3.00 and must be booked and paid for in advance. Parents must complete a registration form before their child can attend this club. Booking forms and Registration forms can be obtained from the school office or downloaded here:
To ensure the children's safety:
All our staff are police checked for their suitability to work with children.

The premises and equipment have passed inspection by officers of Hertfordshire County Council.

Children must be signed in by an adult and will only be permitted to leave when it is time to start the school day.

Staff are trained to encourage safe, active play, promoting learning and group activities.
The children can choose a selection of breakfasts:
A selection of cereals

Toast with butter, jam, marmalade, honey, Marmite or nut free chocolate spread.

A selection of juices, milk or water.
Terms & Conditions
Bookings
Sessions must be booked at least a week in advance through the school office or online on the School Gateway, or before we break up for a school holiday if the place is required during the first week back after a break.
Bookings can be done on a weekly, fortnightly, monthly, half-termly, termly or annual basis and must be accompanied with full payment to guarantee the sessions.
Sessions
Sessions run from 8:00am until the start of the school day when the children are sent to their class. Children choose from a selection of breakfasts and refreshments when they arrive and then participate in quiet activities or organised games in the gym.
Payments and Fees
Each session costs £3.00 and fees must be paid in advance with the booking form, either by cash or cheque (made payable to Moss Bury School) or various childcare vouchers (contact the school office). You can also book and pay online on the School Gateway. This can be paid weekly, fortnightly, monthly, half termly, termly or annually. Any returned cheques or unpaid debits on the School Gateway will be charged at the current bank rate and future bookings will not be accepted until debts are cleared.
For those who book via the School Gateway, you will see your sessions booked and confirmed with your payment. For those booking manually through the school office, your confirmation of booking and receipt of payment will be sent home with a new booking form once the payment has been accepted and the child has been booked in.
Fees are non refundable. Refunds and transfers will only be given if a child is absent due to illness or has a medical appointment and this must be confirmed in writing on your child's return to school, or if the school has a closure due to unforeseen circumstances.
Admission
Due to safeguarding, your child must be accompanied by an adult who will need to sign them in. The doors open between 8:00am and 8:15am. Children will not be admitted after this time.
Safety and Discipline
We expect all children to behave responsibly, be courteous to each other and to the staff, and to carry out any instruction given by a member of staff.
If an accident or incident occurs it will be logged and depending on its severity, parents will be informed either by a note via their child or a telephone call.
Consistent disobedience will result in the child being excluded from the club.