Swimming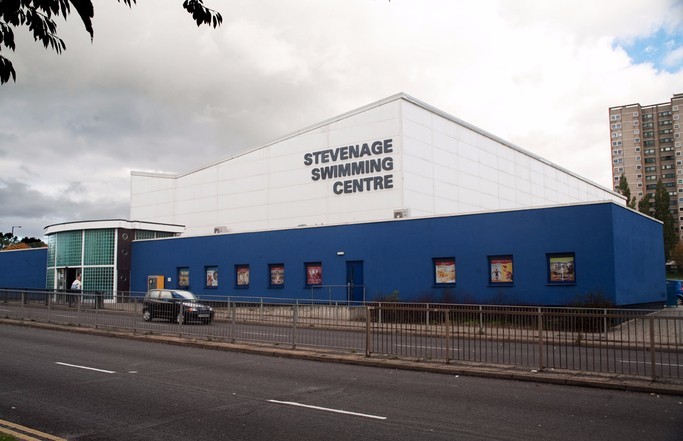 Swimming is part of the National Curriculum and we send our children to the local town swimming pool for lessons.
Swimming sessions take place on Monday afternoons where the children receive swimming tuition from the Town Pool instructors. They travel to and from the town pool by coach and parents are asked for a weekly contribution towards the cost of tuition and travel expenses.
Children will need their costumes and a towel, clearly-named, in a bag. Swimming trunks and one-piece costumes should be worn (no bikinis or shorts). No earrings or jewellery are allowed to be worn and children will be asked to remove them before the lesson commences.
During the autumn term our Year 6 attends the sessions; Year 4 goes through the spring term; and then Year 2 swim in the summer term. Please see dates below.
Autumn Term 2018 – Year 6
Spring Term 2019 – Year 4
Summer Term 2019 – Year 2