Latest Moss Bury Primary School Events
Finishing at 2pm

23

Jul

2019

Children finish at the earlier time of 2pm.

Inset Day

24

Jul

2019

No children in school on this day.

Summer Holidays!

25

Jul

2019

We hope you all have a safe, restful and fun Summer Holiday!

Inset Day

02

Sep

2019

No Children in School

Year 6 Swimming

16

Sep

2019

2:00 pm - 3:30 pm @ Stevenage Swimming Centre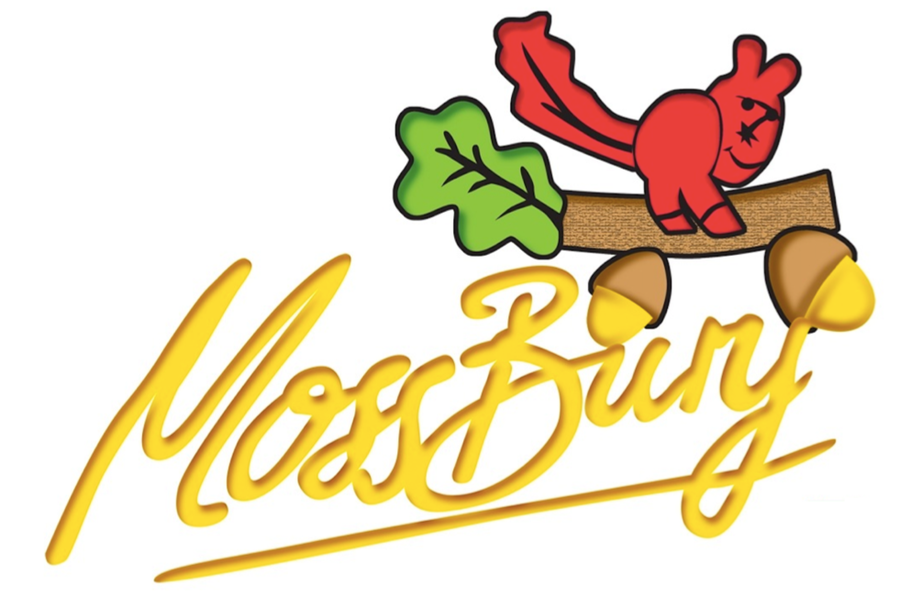 Twitter

Moss Bury Primary School @MossBuryPrimary
18 Jul Our PTA have kindly organised for our Year 6 children to complete their First Aid training today. 👨🏼‍⚕️👩🏽‍⚕️ https://t.co/VnKH7Op8Y8
17 Jul Thanks to your generosity, we raised an incredible £1800.89 at our summer festival last Wednesday! I would like to… https://t.co/RFwU3Lep4z
16 Jul Below you can find some dates to a new social group for SEN parents/carers. Please share to anyone you think may be… https://t.co/AKSCOkBleB
Welcome
Our website aims to give you an insight into our school and keep you updated with our current news and events. It is a great source of information for parents and children alike. We hope that you enjoy your visit to our website and that you find it helpful in planning and participating in your child's education.
Moss Bury is a one and a half-form entry school catering for children aged 3-11 years including a part-time nursery. The school is situated near central Stevenage with extensive grounds and a wonderful outdoor environment. We are also very proud of to have our own unit for children with Hearing Impairments.
We are committed to supporting each child so that they are part of a fully inclusive and exciting community.
Please feel free to contact the school directly with any queries you may have or any information that you would like to see included on our site. We welcome visits to our school and appointments can be made directly through the school office.
Thank you for visiting!
Michael Dean
Headteacher