Welcome to Moss Bury Primary School and Nursery
Hard Work Kindness Honesty Love of Learning
At Moss Bury Primary School and Nursery, we believe in unlocking
the potential of each and every child, regardless of race, gender and ability, within a warm and welcoming environment.
Welcome,
Our website aims to give you an insight into our school and keep you updated with our current news and events. It is a great source of information for parents and children alike. We hope that you enjoy your visit to our website and that you find it helpful in planning and participating in your child's education.
Moss Bury is a one and a half-form entry school catering for children aged 3-11 years including a part-time nursery. The school is situated near central Stevenage with extensive grounds and a wonderful outdoor environment.
We are committed to supporting each child so that they are part of a fully inclusive and exciting community.
Please feel free to contact the school directly with any queries you may have or any information that you would like to see included on our site. We welcome visits to our school and appointments can be made directly through the school office.
Thank you for visiting!
Gareth Linwood
Headteacher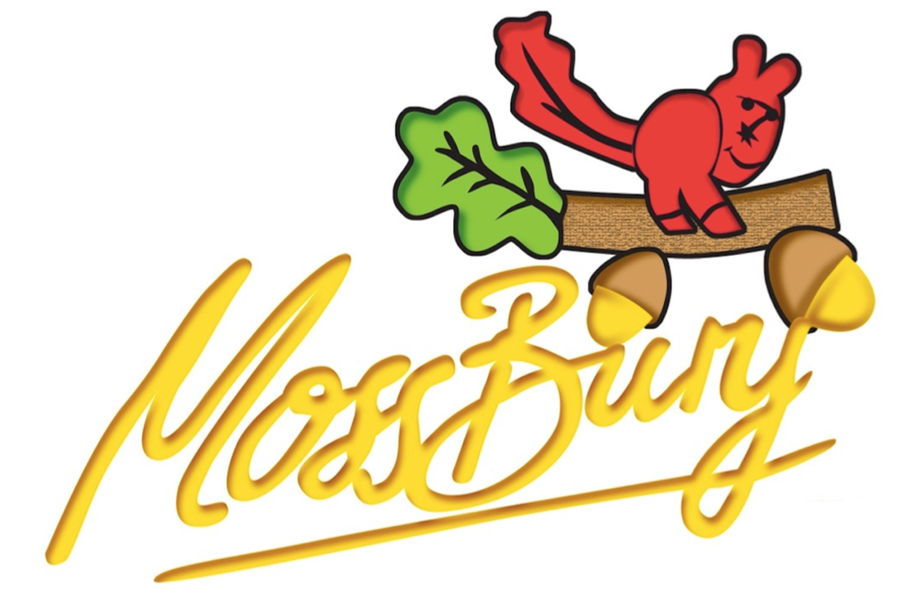 Latest Moss Bury Primary School Events
May Day Bank Holiday - School closed.

02

May

2016

Polling Day - Nursery Closed

05

May

2016

Nursery will be closed today due to the Police and Crime Commissioner and Borough Elections. The rest of the school will remain open as usual.

SATs Week

09

May

2016

Please ensure all year 6 children are in school all of this week.

Year 6 Reading Test

09

May

2016

Year 6 SPAG Test Papers 1 and 2

10

May

2016
Parents can visit the
Ofsted Parent View website
in order to register their opinion on their child's experience at Moss Bury. Thanks!
If, as parent of a pupil attending this school, you require a paper copy of the information on this website, we shall provide this free of charge.