Latest Moss Bury Primary School Events
Mini Olympics - Year 1 Fir

21

Nov

2018

9:00 am - 12:00 pm @ Stevenage Leisure Centre

Parents Evening

21

Nov

2018

3:15 pm - 8:00 pm @ The School Hall

Flu Immunisation for Reception to Yr5

29

Nov

2018

KS2 'On Tour' PE

04

Dec

2018

@ Gym

45 minute PE sessions with Stevenage Sporting Futures 9:00-9:45 – Beech 9:45-10:30 – Maple 10:45-11:30 – Cedar 11:30-12:15 - Willow 1:30-2:15 – Spruce 2:15-3:00 - Sycamore

HIU's Christmas Performance to parents

05

Dec

2018

2:00 pm - 2:30 pm @ HIU

The children from the HIU perform Jack and the Beanstalk to parents.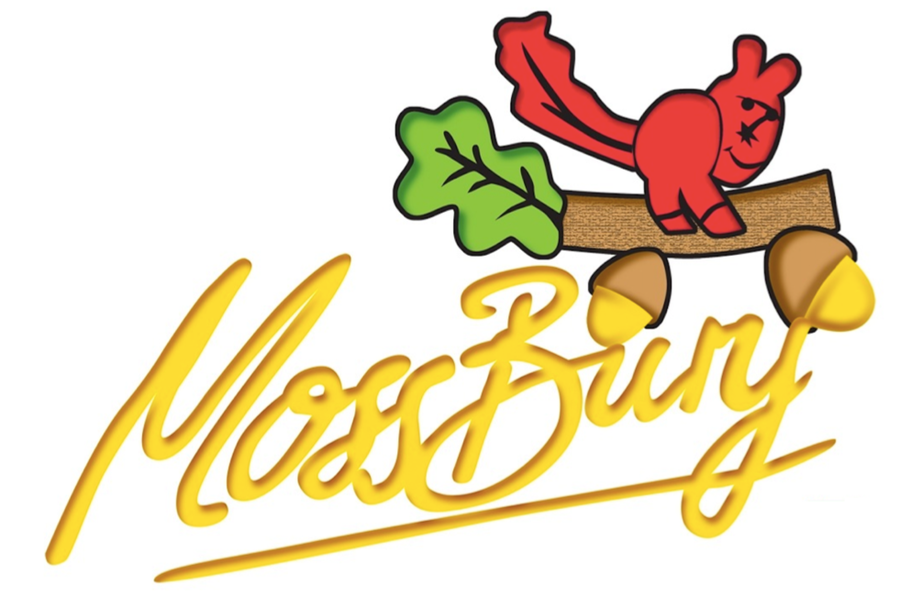 Twitter
Mossy @MossBuryPrimary
16 Nov Thank you to our parents and children who generously donated money for #childreninneed2018. We have raised a fantastic £407.51!
13 Jun 2016 But most importantly, they had a brilliant time! Have a look at our facebook page for all the pictures.
13 Jun 2016 What a week our year 6s had on the Isle of Wight! Their behaviour was impeccable and they received so much praise from adults that they met.
Welcome
Our website aims to give you an insight into our school and keep you updated with our current news and events. It is a great source of information for parents and children alike. We hope that you enjoy your visit to our website and that you find it helpful in planning and participating in your child's education.
Moss Bury is a one and a half-form entry school catering for children aged 3-11 years including a part-time nursery. The school is situated near central Stevenage with extensive grounds and a wonderful outdoor environment. We are also very proud of to have our own unit for children with Hearing Impairments.
We are committed to supporting each child so that they are part of a fully inclusive and exciting community.
Please feel free to contact the school directly with any queries you may have or any information that you would like to see included on our site. We welcome visits to our school and appointments can be made directly through the school office.
Thank you for visiting!
Michael Dean
Acting Headteacher