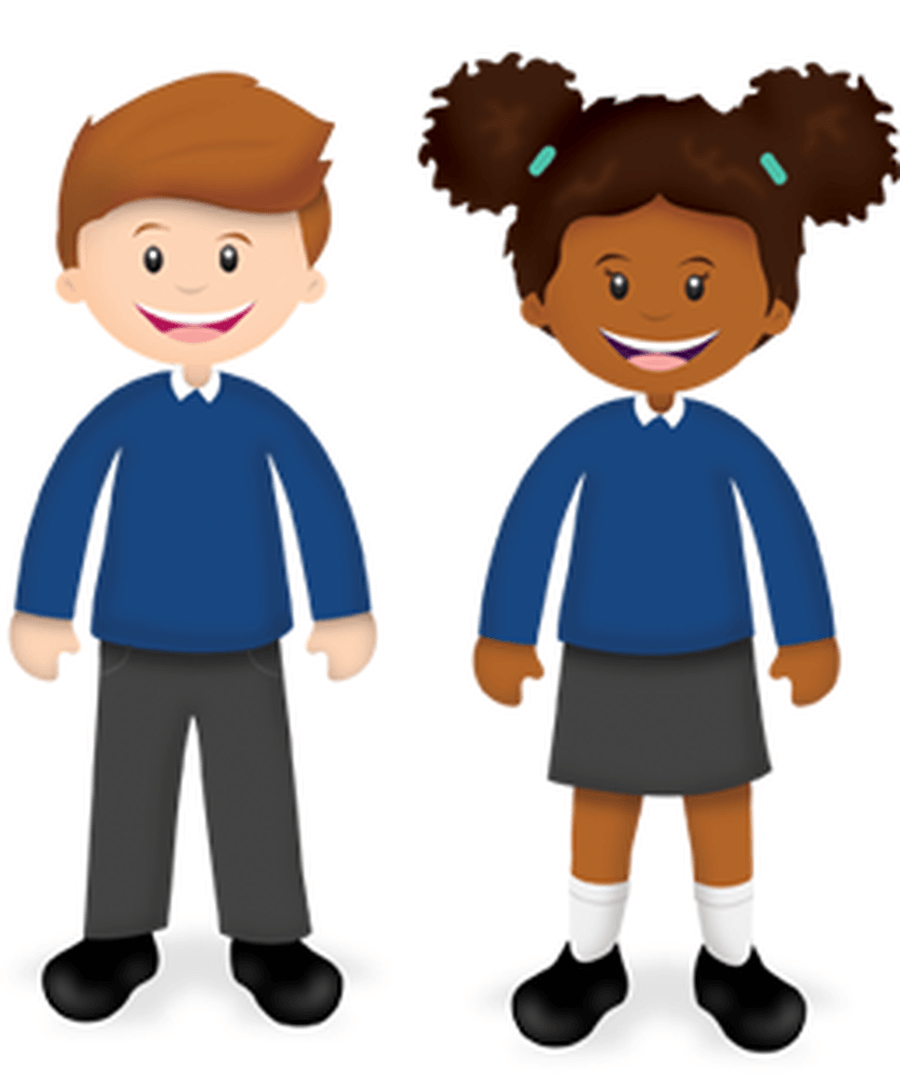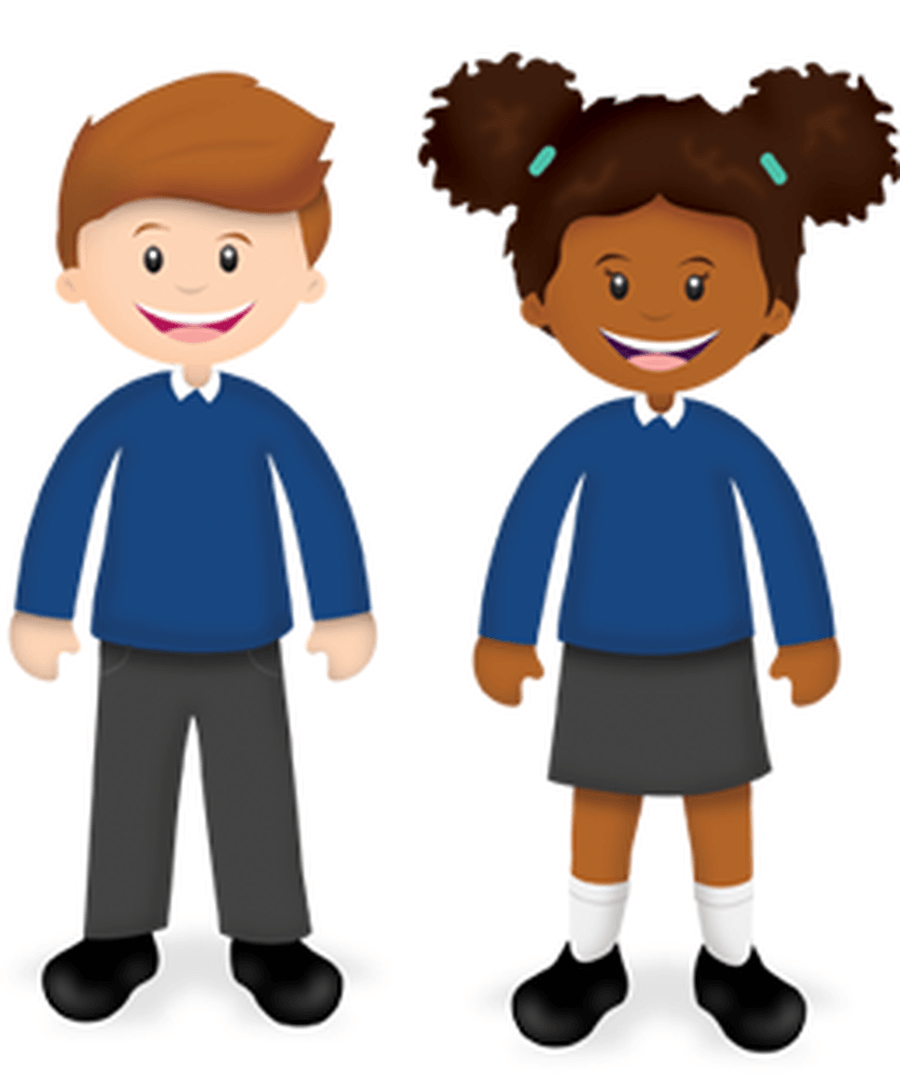 School uniform is about shared values and a collective identity. It sends a very powerful message to pupils and the wider community about our aspirations and our standards. Our message is "we are a modern school, but we have traditional values".
We want our children to be the very best they can be and part of that is to look the very best and have a uniform that makes them feel special. We want them to have a uniform they can take real pride in and reflects how proud they are of their school.
It probably won't surprise you that having a smart uniform has a positive effect on behaviour and academic attainment - both areas we pride ourselves in already but as you know, we have the very highest aspirations for every pupil we teach.
.
Below you can find a list of our school uniform:
- Royal Blue sweatshirt or royal blue cardigan
- Grey tailored school trousers
- Grey school skirt pinafore
- White polo T-shirt
- Grey, black, white or navy socks/tights
- Black school shoes
- Black plimsolls for indoor wear
- Girls summer wear: pale blue gingham dress
- Boys summer wear: grey tailored shorts
- P.E - Plain white or white logoed Moss Bury T-shirt
- P.E - Royal blue shorts
- P.E - Suitable footwear for outdoor activities
- P.E - Navy tracksuit for outdoo
- School book bag
*ALL EQUIPMENT AND CLOTHING MUST BE CLEARLY NAMED
*P.E. kits should be brought into school on Mondays and taken home on a Friday as P.E. days and times are subject to change.
*Nursery children do not need a P.E. kit
Things to Bring to school every day:
Book bags

Water bottles – see through named bottles with sports caps

P.E. Kit

Reading Record Books

Reading Books