Mossy Explorer is a project we introduced back in 2014 to allow children to develop behaviour, independence and self-esteem. This had proven a huge success; therefore, we relaunched this project again at the beginning of this academic year, with the aim to drive personal development so that our children grow into the best people they can possibly be. This will be done by promoting positive habits and virtues such as independence, hard work, courage and humanity.
Whilst a huge focal point of 'Mossy Explorer' is independence, we are hoping that you will support us and your child by assisting, interacting and encouraging them with these tasks as much as possible.
Each term the children will have to complete six tasks from each of the following seven categories:
Literacy / Speaking and Listening

Maths

Mental / Physical Well-being

Personal Growth

Independence

Creativity

Community
When one of the tasks has been completed children will be given a Mossy sticker. When all the tasks have been completed children will be awarded with a special Mossy Explorer badge at the end of the term.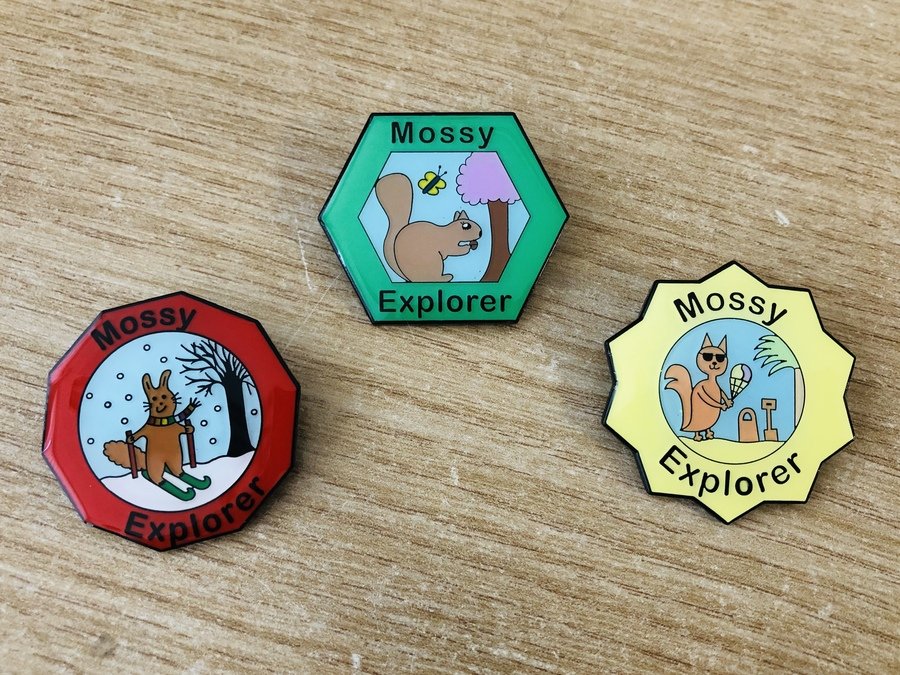 On Wednesday afternoons, in place of golden time, there will be an 'Explorer Activity Time' where children will have the opportunity to work on their tasks; however, we strongly encourage these tasks to be completed at home.