Special Educational Needs
(SEN)
All About Special Educational Needs
SENCO: Mrs Kelly McCrow
SENCO@mossbury.herts.sch.uk
.
Approximately one in five children will have special educational needs (SEN) at some time during their school career.
This means that they may have difficulty with:
Reading, writing, maths

Understanding information and others and expressing themselves.

Organising themselves.

Sensory problems or physical mobility

Managing their behaviour

Making friends or relating to adults.
These difficulties cause barriers to a child's learning. In this case the school will assess your child's strengths, needs and work to reduce any barriers to their learning.
Support For Your Child Within School
If your child is identified with extra needs the school will support them so please feel free to come in and discuss this with either their class teacher or the SENCO.
The extra help that your child will receive if necessary will enable them to:
Reach their full potential

Feel valued and included

Enjoy school
.
Partnership With Parents
The school will work in partnership with parents to ensure:
Your views as a parent are listened to.

You are involved in decisions about your child's education.

You are regularly informed and updated about your child's needs and progress.
Things You Will Want To Know As A Parent
What the school is doing to meet your child's needs.

How your child feels about the strategies the school has put in place to help them.

What you can do to support your child at home.
.
What To Do If You Feel Your Child Has Special Educational Needs
Speak to your child's teacher or the Special Educational Needs Co-ordinator (SENCo)- Kelly McCrow

Speak to the SEN Governor or Headteacher.
Please see below for information about upcoming courses and support groups: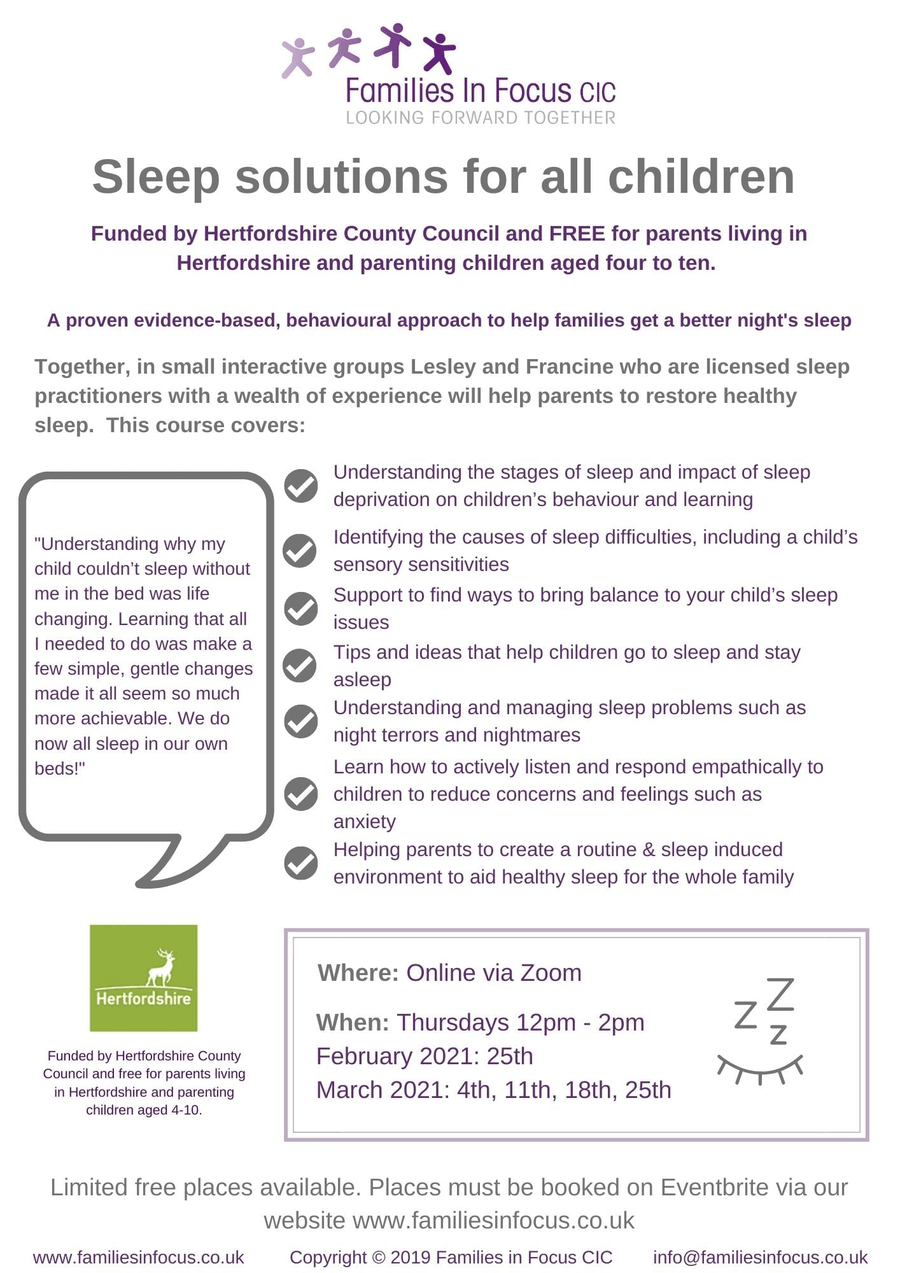 Please visit the link below for a list of courses for parents of ADHD and ASD children from ADD-vance: