Performance Data
At Moss Bury, we are extremely proud of our SATs results and the improvement that our school continues to make year-on-year. Below we have presented the data for our 2017-2018 Year 6 cohort, who took their SATs in May. 2018 As you can see, we have once again surpassed the local and national expectation for year 6 in terms of both progress and attainment*.
We would like to take this opportunity to extend our congratulations to our 2017 - 2018 Year 6 cohort and say a huge well done for all their hard work.

The performance data for our 2018-2019 Year 6 Cohort will be available in October.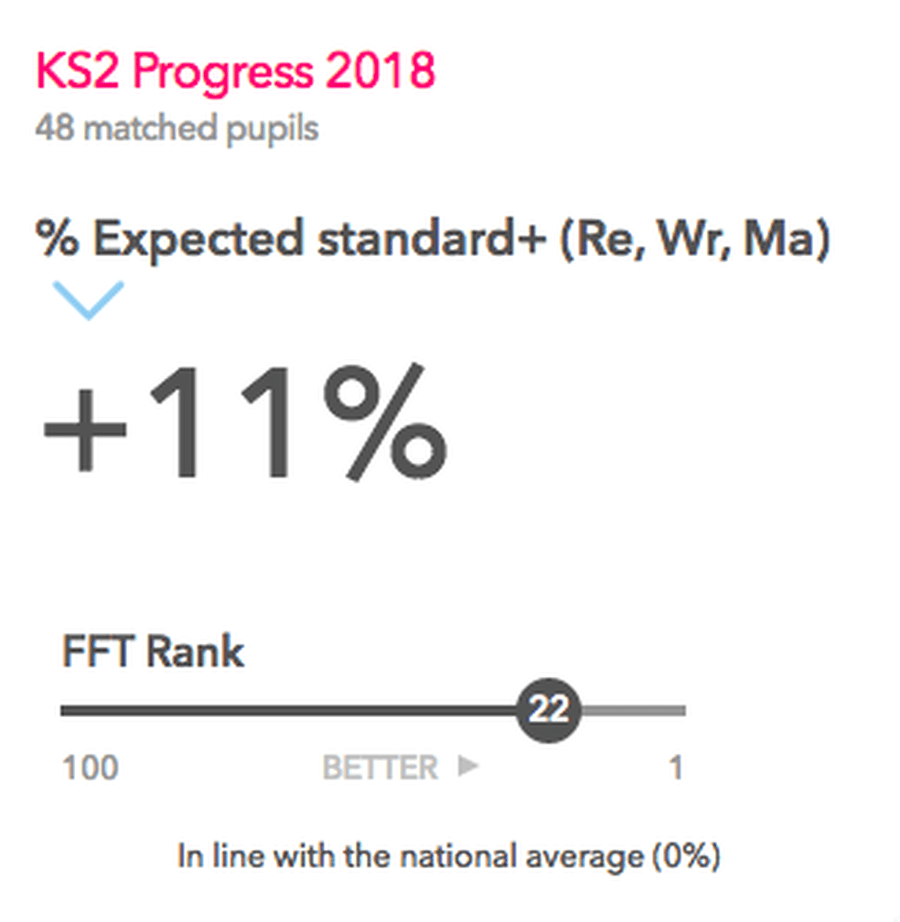 Progress - the progress children make from the end of Key Stage 1 (Year 2) to the end of Key Stage 2 (Year 6).

.
Attainment - the level a child reaches at the end of their time in Key Stage 2. This is now communicated as a 'scaled score'.