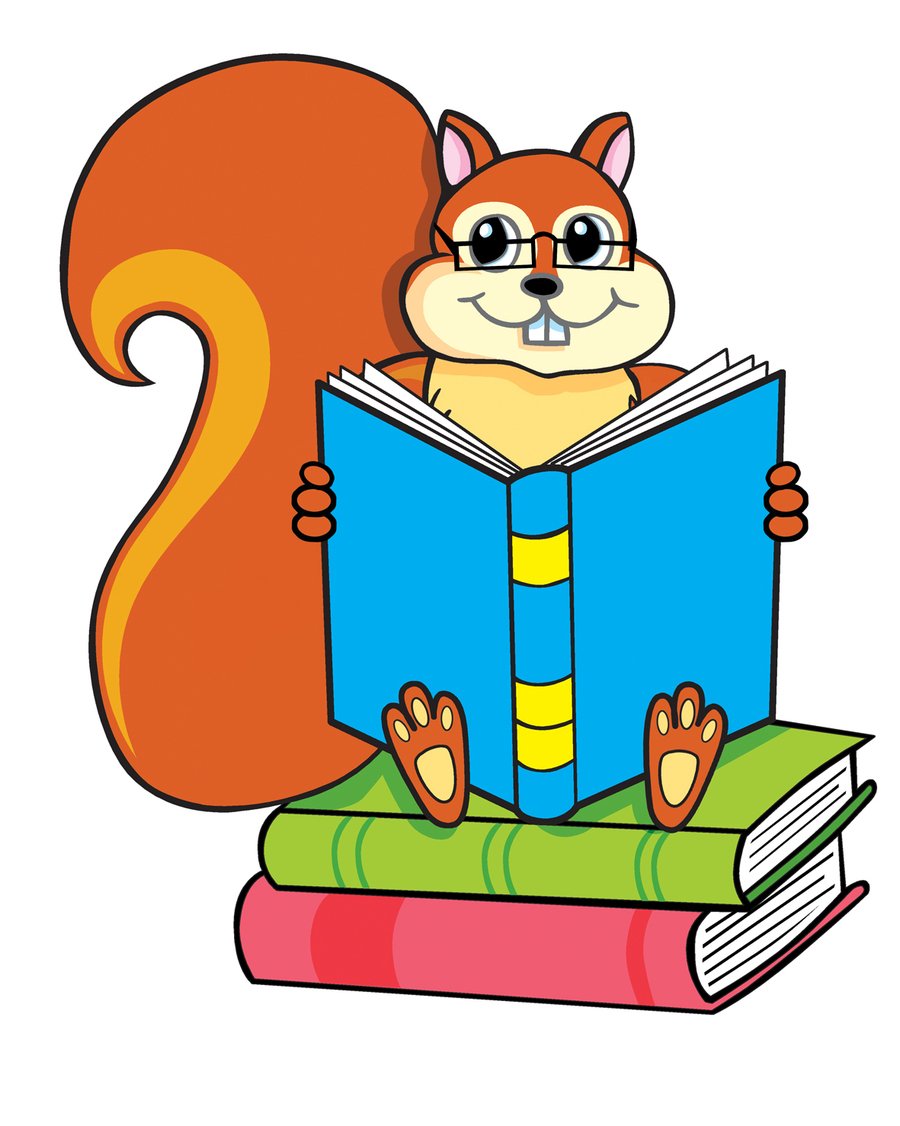 Once they have completed our reading scheme, children choose from a specially selected set of books for their year group. These are our Mossy Must Reads
This handy video explains what phonics is and how to support your child with learning their phonics at home:
This document will tell you the order or the sounds and tricky words taught in Reception, Year 1 and Year 2.
Below is a list of all the different ways of making each sound.
Click below to look through our Phonics Policy
Reading and Phonics at Moss Bury
A guide for parents and children
Welcome to our Reading and Phonics page. Please see below for all sorts of downloads to help you understand how and why we teach Reading at Moss Bury.
Go Read Reading Record
We are pleased to announce the introduction of our digital reading record, called Go Read. Click the files below for more information on how to use Go Read, as well as to watch a video to explain how to log on.