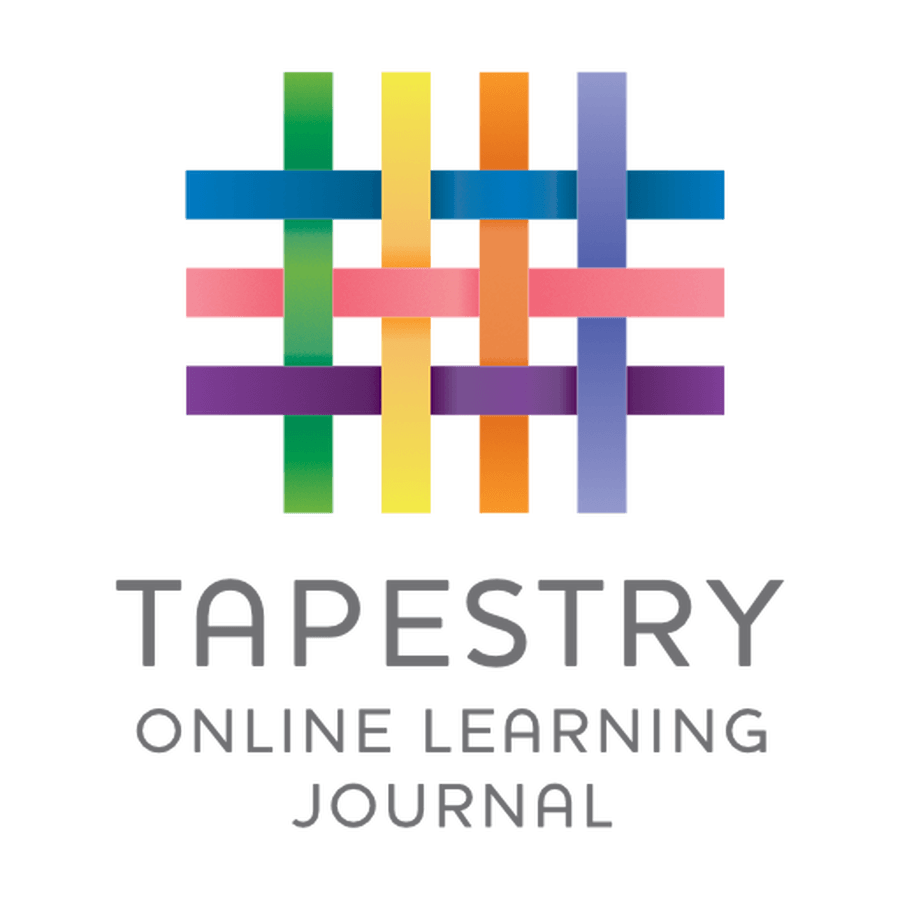 Tapestry Online Learning Journal
We are in the process of adding parents to our online learning journal so that you can see what your child has been up to in Nursery. Please email Miss Mould on daisy.mould@mossbury.herts.sch.uk with what email address you would like to use.
Welcome to Nursery Acorn Class
daisy.mould@mossbury.herts.sch.uk
Growing Request!
In Nursery and Reception we are learning lots about growing at the moment! We will be planting lots of seeds and watching them grow. We would be grateful for any donations of glass jars for planting.
Thank You
Frog Spawn!
Nursery are very lucky to have been given some Frog Spawn. We have really enjoyed looking closely at the jelly like eggs and have been learning about how the eggs with develop into tadpoles! We are very excited to see them grow.
Have you seen Hefty Hugh and Lanky Len?
We have been learning all about their mean plans in the 'What the Ladybird heard' adventures by Julia Donaldson. All the children in Nursery have created a wanted poster to warn others to keep their eyes open for Hefty Hugh and Lanky Len!